Are you feeling a little off kilter

with the pressures of the holidays looming in your future?
Step outside for Outdoor Wednesday over at A Southern Daydreamer and take a few deep breaths. Do take time to stop and smell the roses, it will bring everything back into line.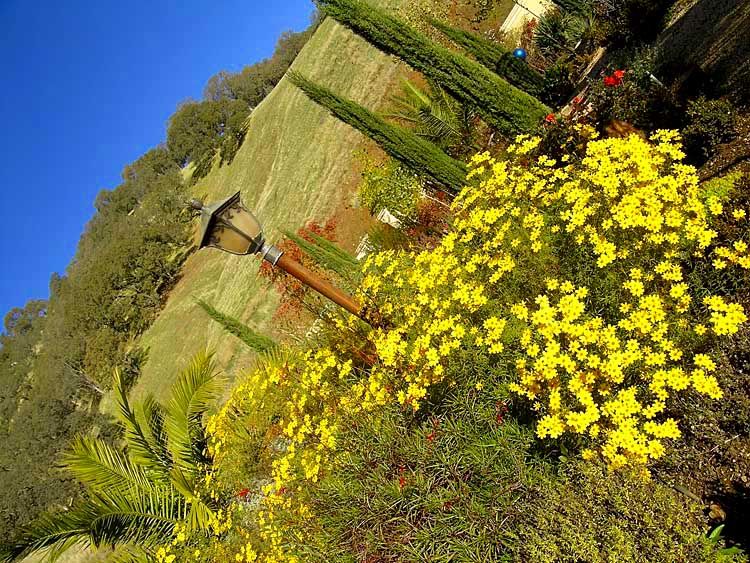 My roses are a little beaten up after another inch of rain a few days ago, but for Thanksgiving week I'll gladly accept the not quite perfect roses.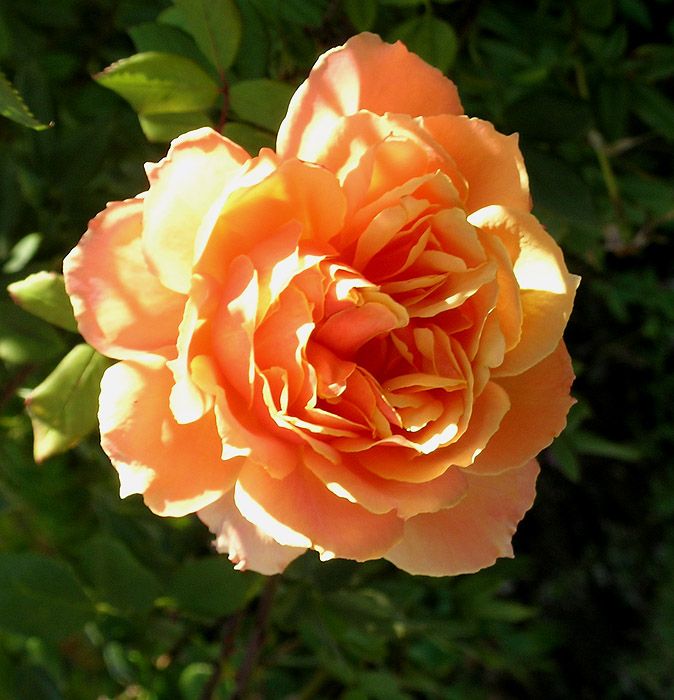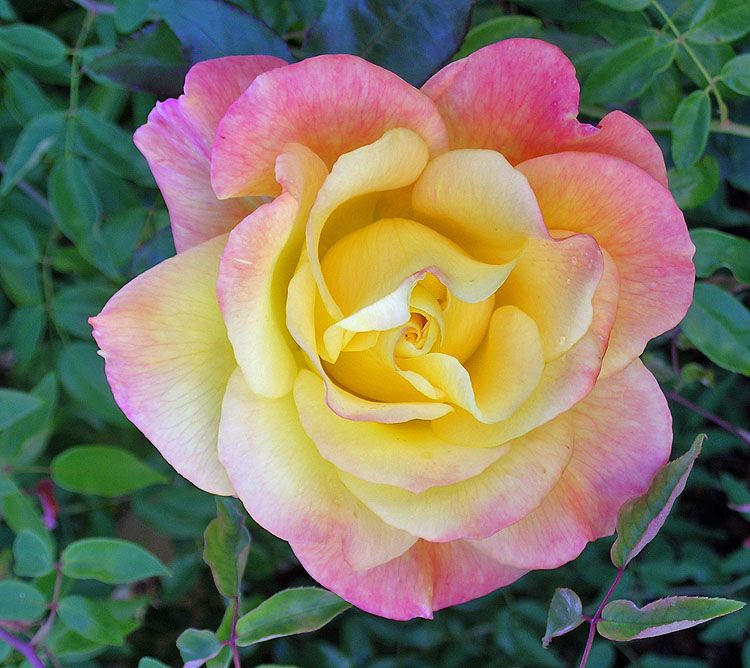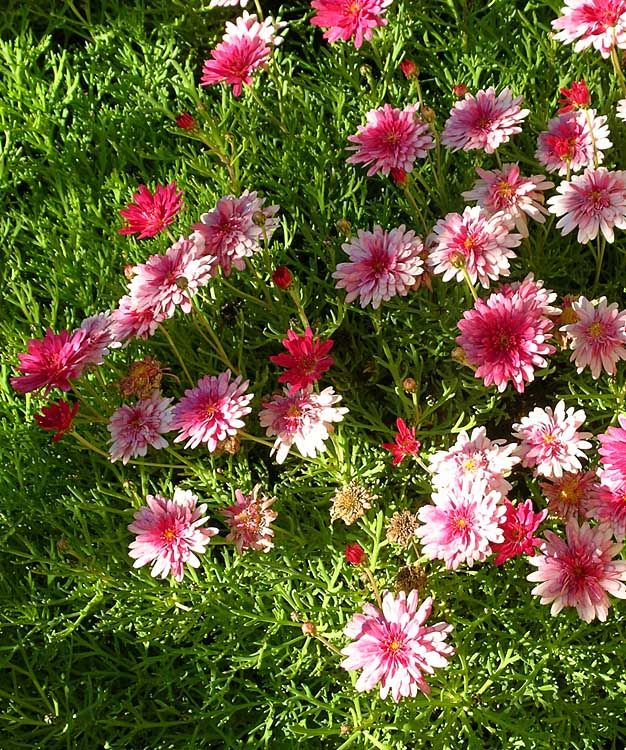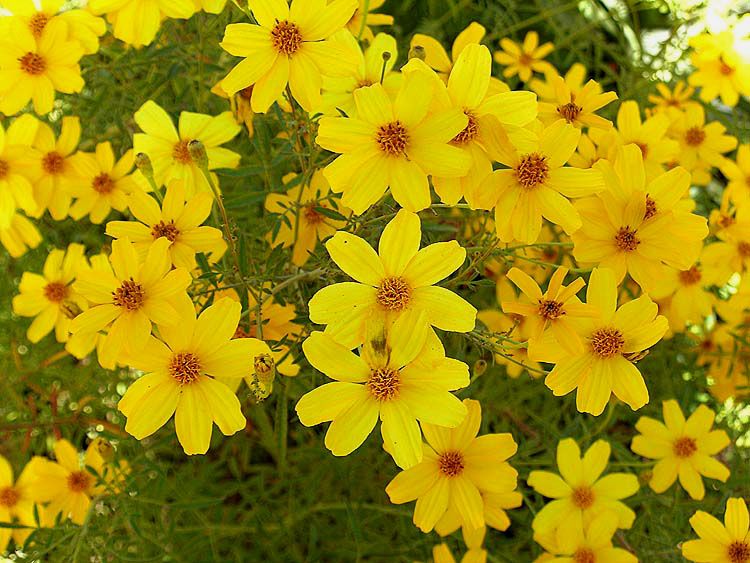 See, don't you feel better ..... Mother Nature has great healing powers.