We willingly bring this holiday parasite into our home every year. The oak trees that grow on the back of our property shelter this traditional Christmas decoration in their branches.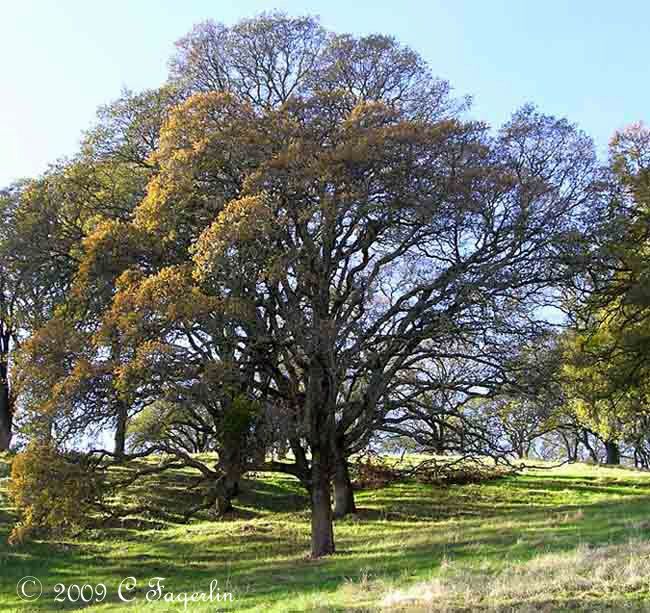 DH cuts a big bunch each year and unlike the little dried out bunches you see at the grocer's,
this is lush and green. Spread the love, kiss someone under the mistletow that you hold dear .
This is a vintage Vera mistletoe tablecloth that didn't make it out of the linen cupboard this year,
but was in use last year.