I don't have a lot of BLACK in my decorating scheme.....
I do have a lot of black pots and pans, but I don't think they qualify as vintage or interesting.
I do have a vintage store sign that came from New Hampshire a number of years ago.
It is one solid piece of lumber that is 17" wide.
I love the chippy vintage patina and the handpainted aspect of this sign, so
although I didn't make this sign, it is one of my all time favorites.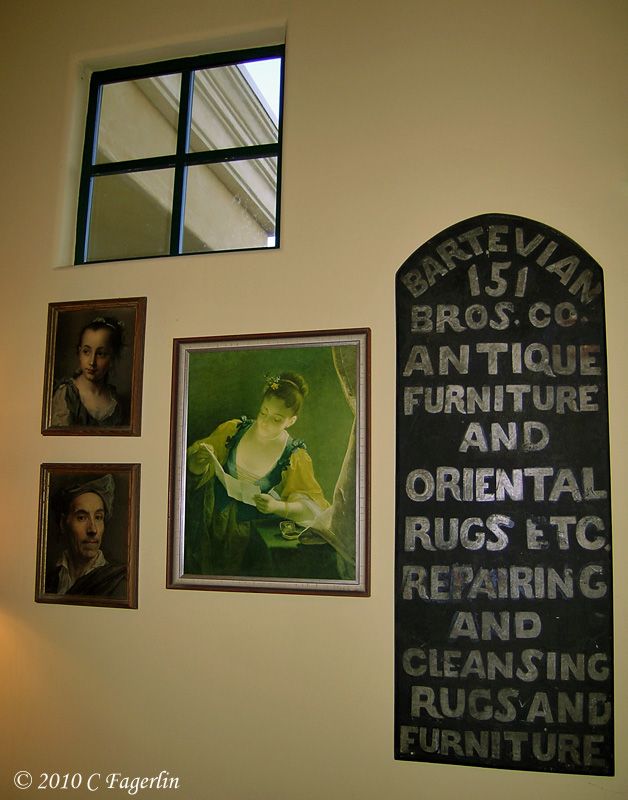 Thanks for stopping by for Saturday Night Special!