Be sure to stop by and see some favorite vintage things posted by the participants.
I've always loved books and have saved some of my favorites from my childhood.
I received "Miss Hickory" by Carolyn Sherwin Bailey for my birthday in 1947.
It won the Newbery Award in 1947 and is still in print and available from many
retailers. I loved the illustrations by Ruth Gannett just as much as the stories of
Miss Hickory and her many adventures.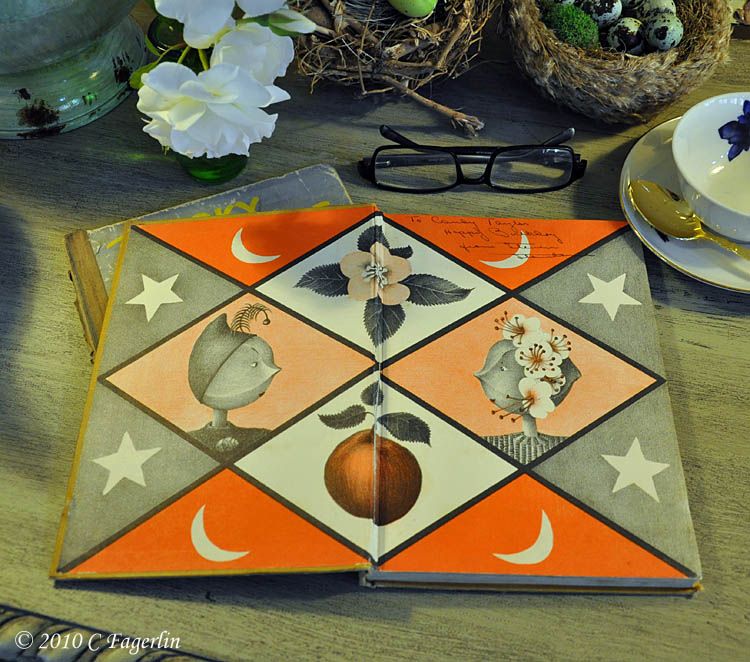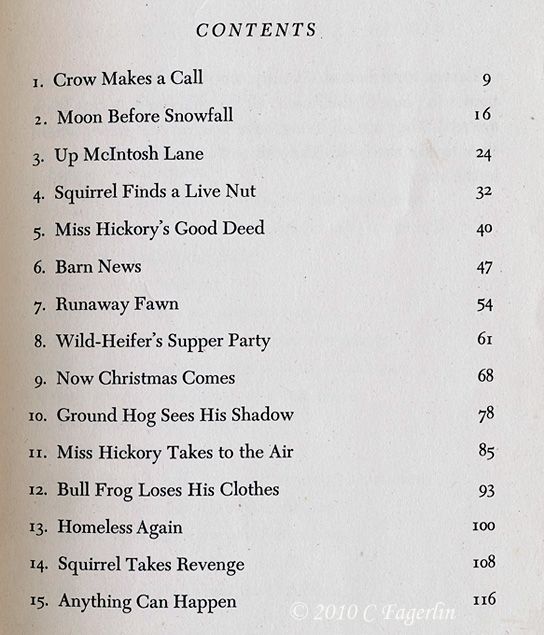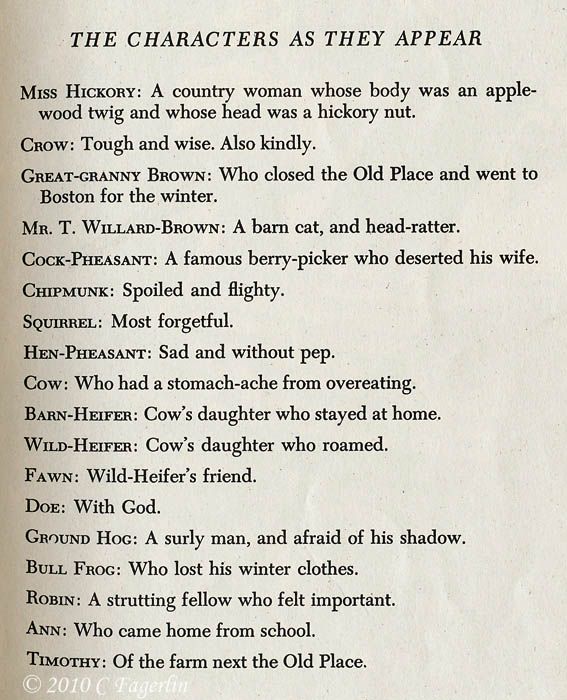 And the page that scared me silly then .... and pretty much does to this day!
Great memories of many hours escaping into Miss Hickory's world as I read this
book many times over.