Originally published May 16, 2010
I'm joining Chari for her weekly meme Sunday Favorites over at Happy To Design with this post from this week last year. The lavender is blooming again
right on schedule, as are the Lady Banks roses.
Here are some pictures of my "lavender blue" taken in my garden.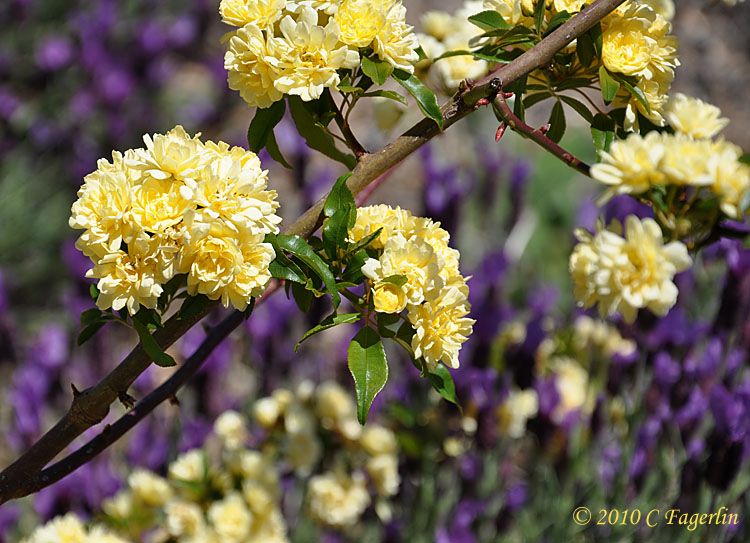 Pruning lavender hard helps promote new growth and rebloom, so I took my
clippers and did a job on a few of the many lavender plants that line the driveway.
Lavender makes wonderful sachet and helps ward off scorpions! I also hang bundles
in the laundry room and in the closets. There is something so special about the
memories that flood over me when I open a drawer with lavender sachet. It always
speaks very softly and says, "Grandma's house."
Thanks for coming by to visit.