This Grandma is still savoring yesterday's Mother's Day with both of my children and all
four of my grandchildren. Just too much fun was had by all, some sunshine,
some rain, lots of wind and clouds, rose picking and a fun family filled meal together.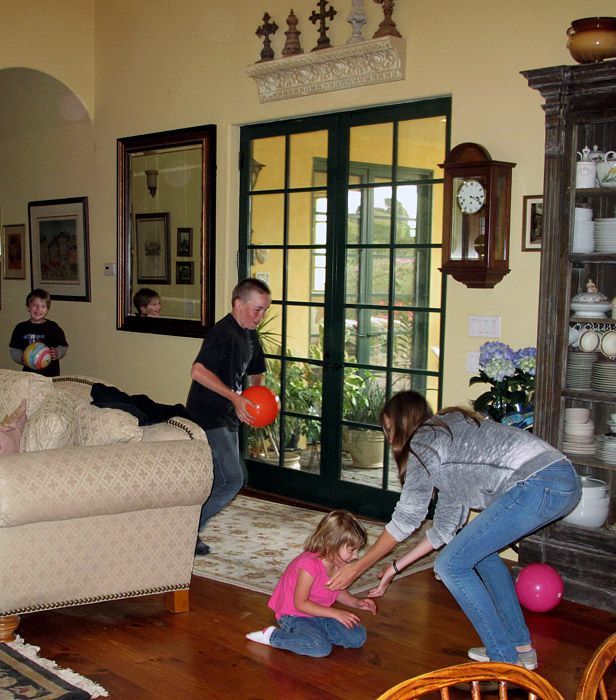 Some indoor fun and frolic while it rained.
All the grandkids volunteered for KP after dinner.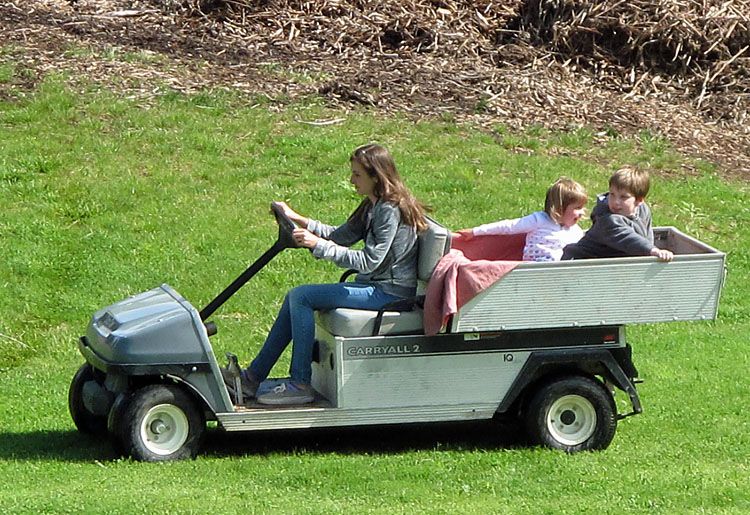 Adventures in the garden cart between rain storms.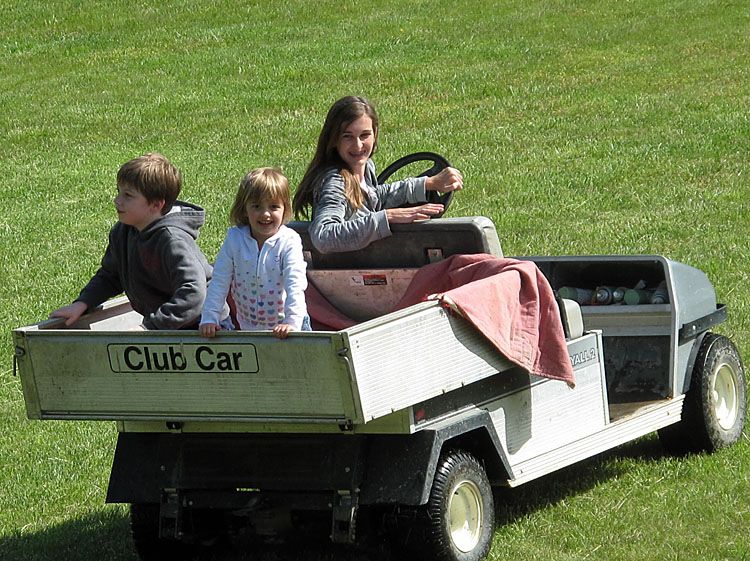 A little batting practice.
Basking in the sun.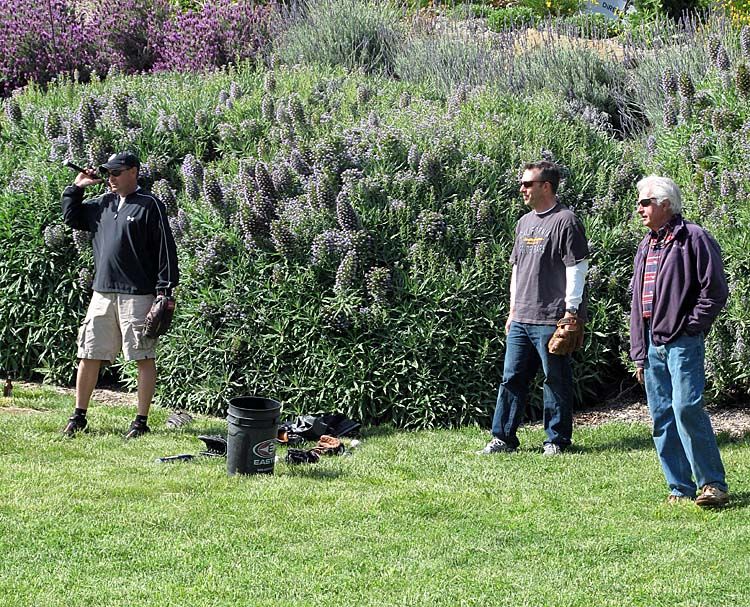 The scouts looking on.
Late in the day one of the bouncy balls had an encounter with an agave and
became an impromptu bathing cap.
Just too much fun!