Come on over and bring your appetite!
Too rushed to make a pie ..... try this Short Cut Blueberry Cobbler.
It work's just as easily with a can of pitted tart red cherries too!
1/3 C sugar
2 T Cornstarch
3/4 C Apple Juice or Water
Bring to gentle boil in saucepan, stirring continuously until
thickened. Remove from heat and add 12 oz Fresh Blueberries,
rinsed and drained. Stir in 1/4 t Almond extract. Set aside.
1 C Pancake or Waffle mix
6 T firmly packed brown sugar
6 T melted butter
Generously butter baking pan, pour in blueberry mixture and top
with pancake mixture. Bake at 350F for 25 - 30 minutes
.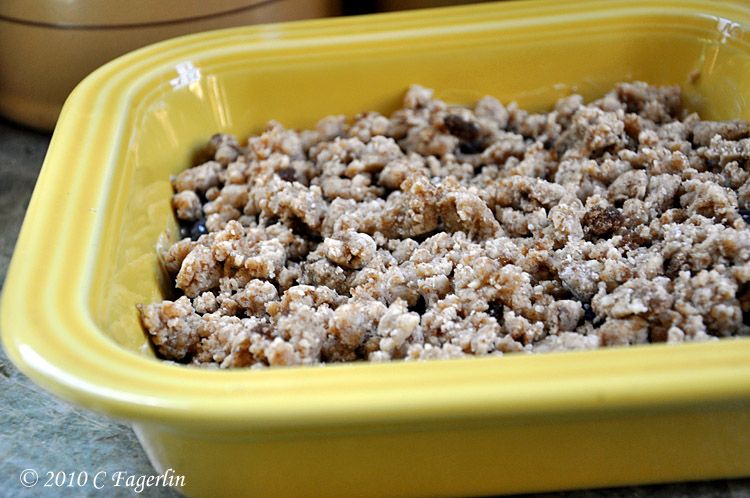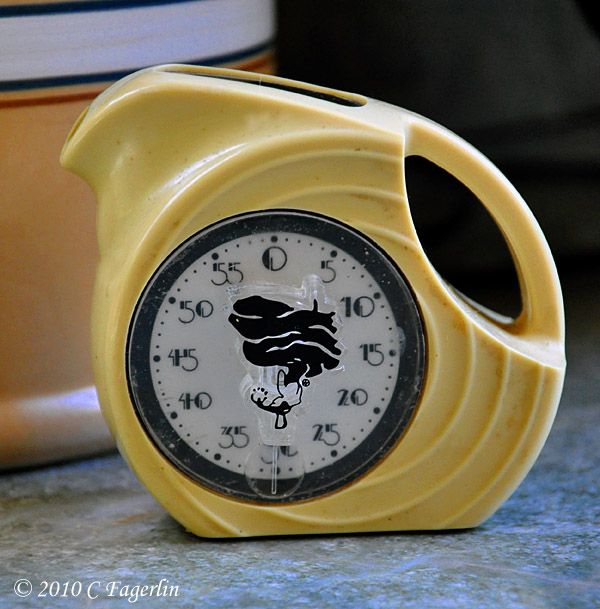 Allow to cool a bit, it will be very HOT.Serve on its own or with ice cream or whipped cream