It's time for another episode in the weekly series Sunday Favorites over at Happy To Design, jump on over and check out some of your fellow bloggers favorite posts from the past.
This week I'm sharing a post from my much neglected sister blog Happenstance Garden II, which is about two years behind the times. I'm hoping to get back to updating it, but in the meantime I thought I'd share a bit about my garden at the old house here on TLRT.
In 1999 I began work on the first Happenstance Garden on a typical California suburban lot. Think small, just under 1/4 of an acre including the footprint of the house. It evolved over the next few years and given the wonderful climate here in the Bay Area, results do happen fairly quickly. There were issues to deal with, like hordes of pocket gophers and ground squirrels devouring hundreds of dollars worth of plants many times over, 100mph wind storms, and neighbors who had three forever yapping dogs.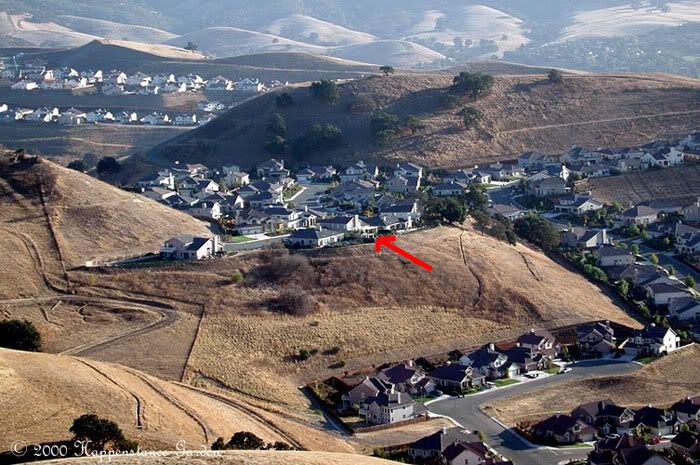 By 2004 I was asked to open my garden for a fund raiser run by the local historical society. It was a great success and well received by close to 1,000 visitors that weekend. Once the garden tour was over, I began the expansion of our koi pond that I had been putting off until after the tour. Over the next few weeks with some help from my DH the pond was expanded and all was once again serene in the garden.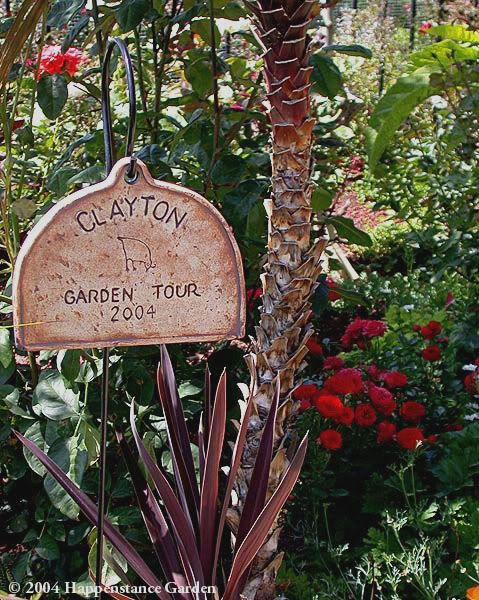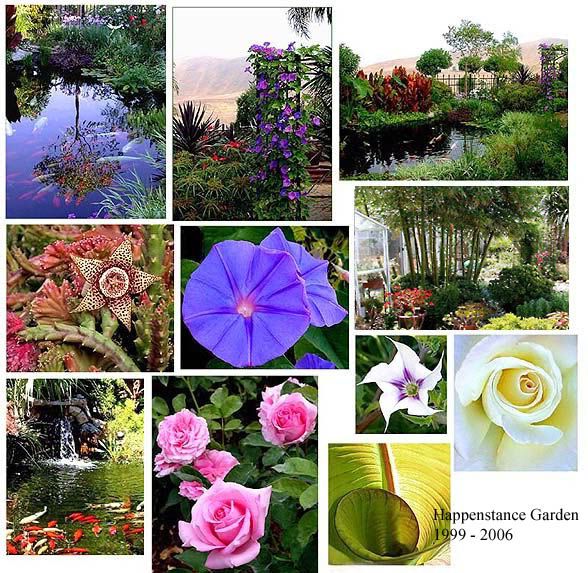 Then out of nowhere I just needed more space. Plain and simple, the urge for more dirt came over me like an illness. We had been toying with the idea of putting together a five-year plan as we approached retirement, but nothing had come of it. So we put together the plan in a couple of days and decided to cruise the Bay Area's outlying areas for a piece of land. We drew a circle on a map with a couple of requirements: 1) DH required it to be within an hour's drive to the Bay to get to our boat, 2) I required that it be within an hour's drive of both of our kids and their families.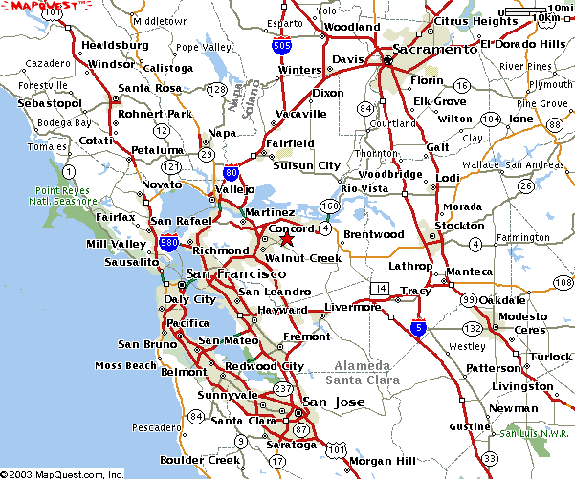 Three weeks later we found the property and we closed on it in September of 2004.
So much for the "5 Year Plan".