A couple of weeks ago I shared a children's book from my childhood.
with another of my saved books, this time one in German published in 1948.
Because I was bilingual I have story books in both English and German.
I just love the illustrations in this book. They bring the story to life with
all the creatures of the forest involved in the adventures of the children.
One of the reasons I chose this to share this week is because of the tie in
Jump over and check out the tablescape that pairs perfectly with my story book.
Märchen [mairh‐yen], the German term for tales of enchantment and marvels,
usually translated as 'fairy tales' despite the absence of actual fairies from most
examples; also for a single such tale (the singular and plural forms being the same).
Märchen have been divided into two categories: the Volksmärchen are folktales of the
kind collected by Jacob and Wilhelm Grimm in their celebrated Kinder‐ und Hausmärchen
(1812), while Kunstmärchen are 'art tales', that is, literary creations like the uncanny
tales of E. T. A. Hoffmann.
So here is "Forest Fairy Tales"
Front Cover
Back Cover, note the mushrooms!
For those of you familiar with German, note that the umlaut is two butterflies
in the illustration on the title page. And the mushroom or toad "stool".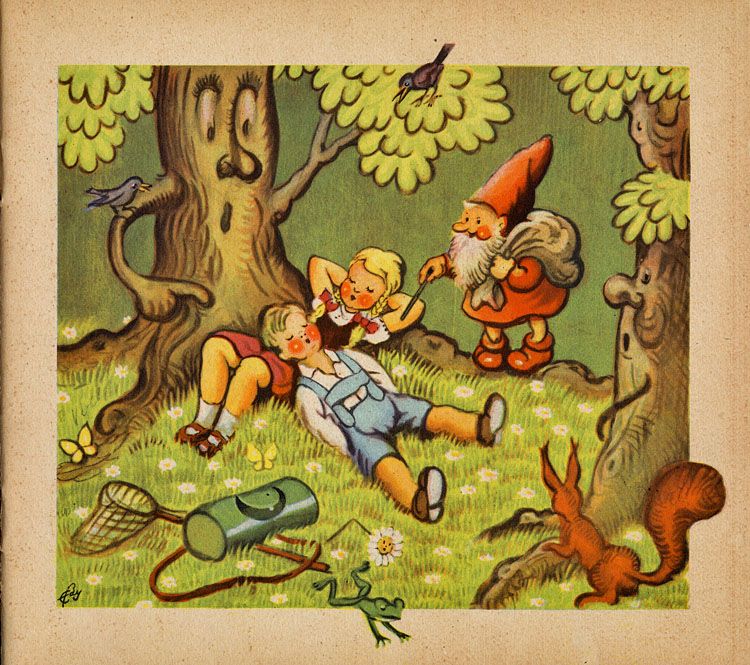 An old snail with a walking stick.
And a tearful snail.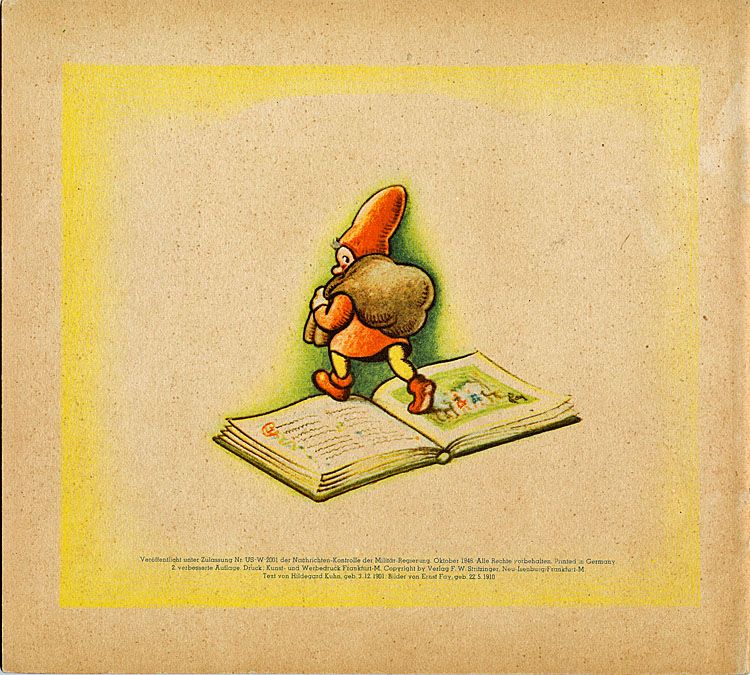 Thanks for joining me today for another look back at a favorite story book.