bring your vintage thingies to share!
On prior postings I've made for Vintage Thingies Thursday I've shared some
of my story books from my childhood and today I have two more volumes to share.
One was published in the US in 1943 under the title of "Five Favorite Stories."
It is interesting in that it is done in only three colors, my guess is because of
the restrictions on some ink products during the war years.
Inside both of the front and back covers are pages covered with charming
illustrations from the stories in the book.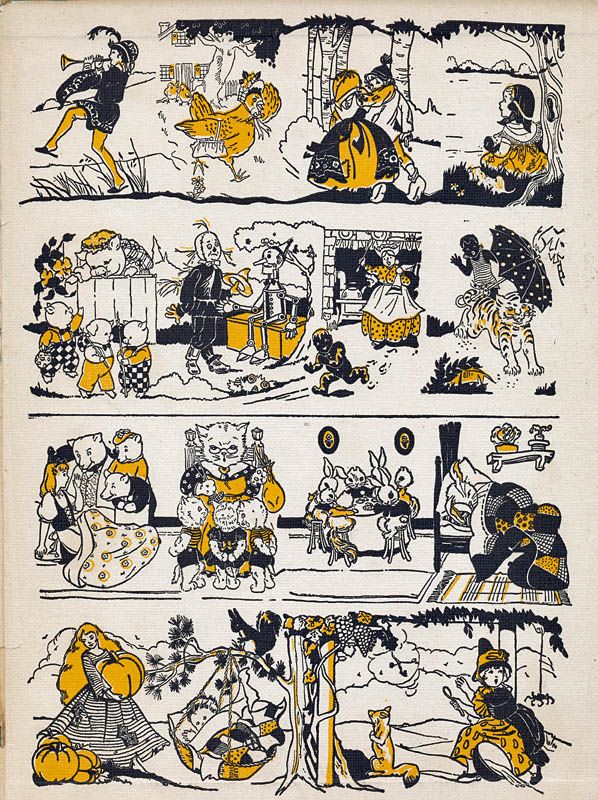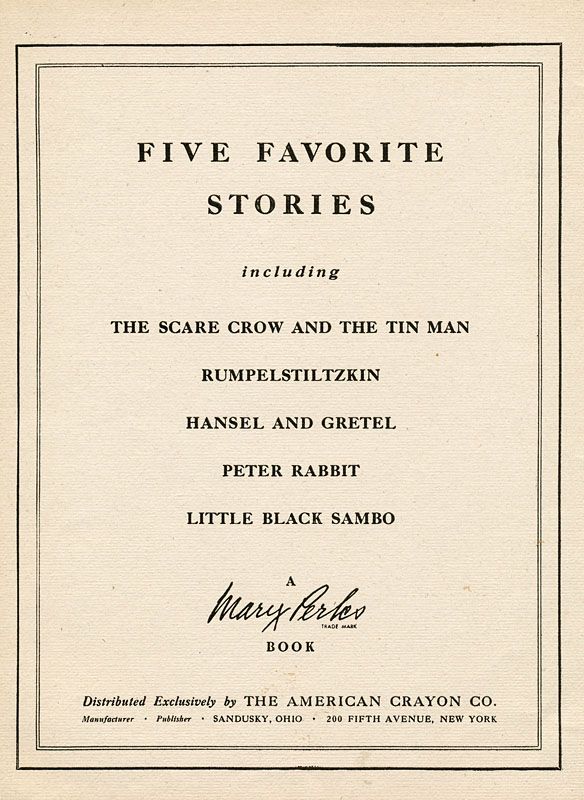 On the very last page is just a short version of the story of "Slovenly Peter."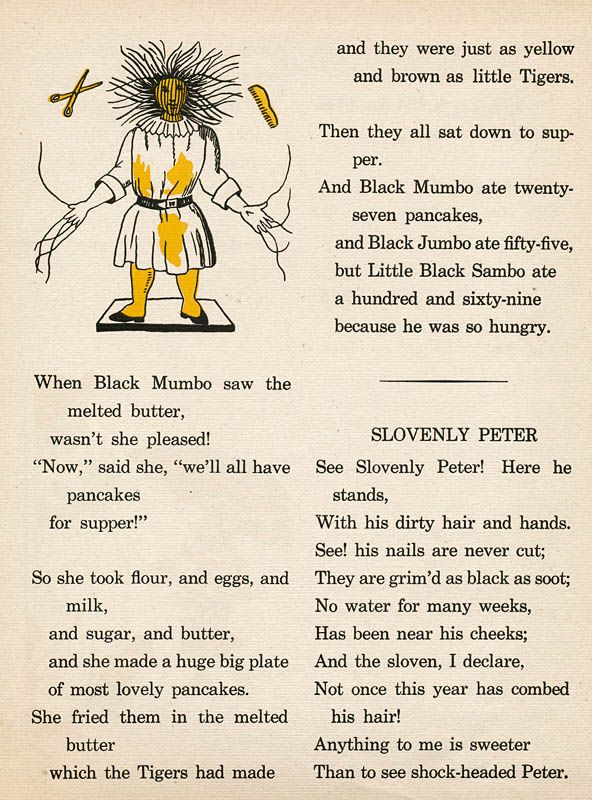 For some reason this story fascinated me as a kid.
And here it is in the German version from my childhood library, published in 1947 in
full color with a fairly literal and crude English translation included within the book.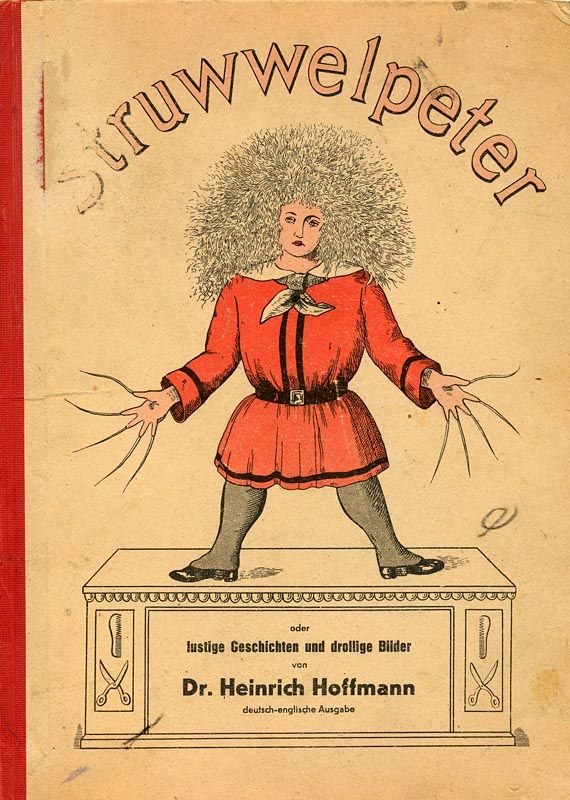 I just love the illustrations in these old volumes. Here is another example
of a classic children's story.
Pretty grim content, but I think that lessons were meant to be taught by these
terrifying tales.
Thanks for coming by, see you next week with more vintage things!