My "cloche" to perfect day would include a few hours at the shore collecting
shells and other treasures washed up on the beach by last night's tide.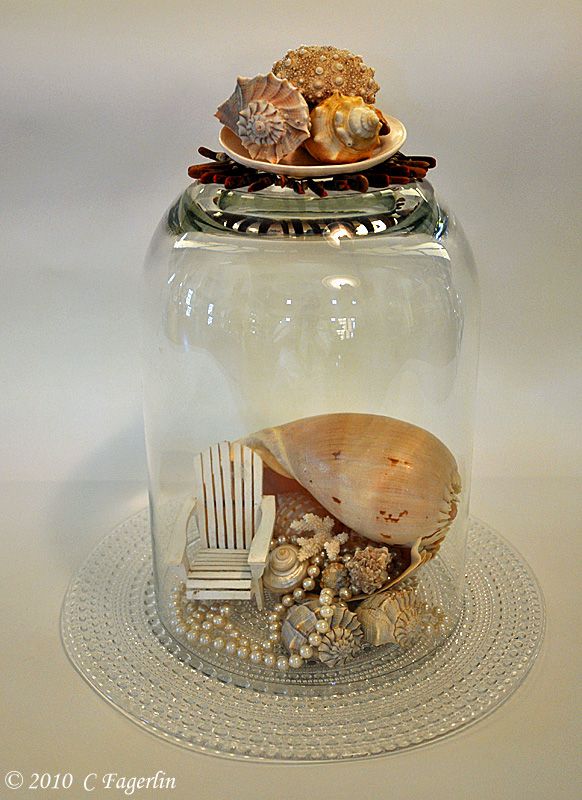 My "cloche" to perfect day would continue with a stop at my favorite little antique shop,
which is right around the corner from the ice cream shoppe.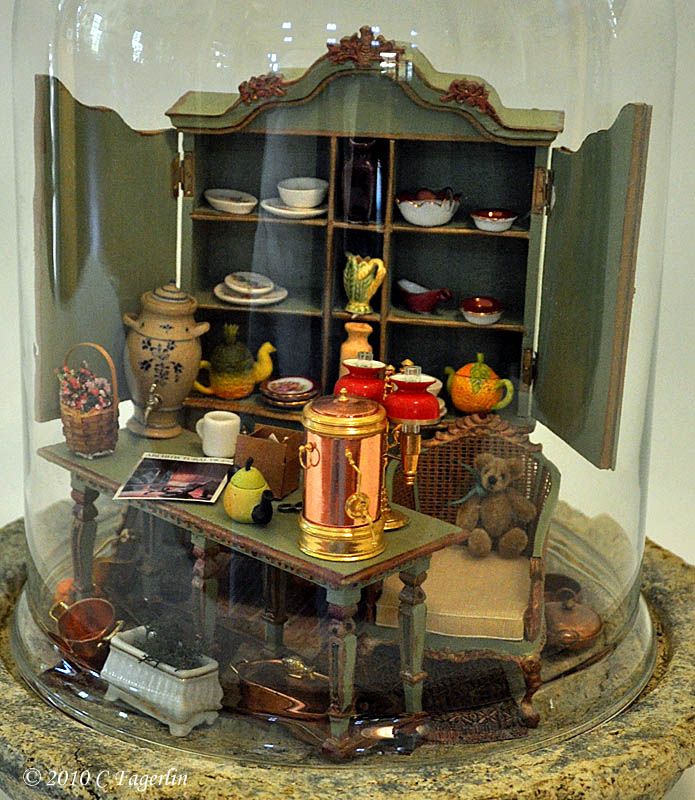 I always check in the very back of the shop for hidden treasures and today I was
lucky enough to find the "cloche" to perfect mirror!
After arranging to have the mirror delivered and hung in my hallway, I made a
quick stop at my favorite flower seller's cart and came away with some lovely tulips.
Perfect tulips ..... well "cloche" to perfect at least.
I saved the best stop for last on my "cloche" to perfect day strolling through this imaginary adventure. The perfect shop filled to the rafters with vintage Fiesta and other colorware.
And that's where my "cloche" to perfect day ends ......
now I have to go do the laundry and clean the litter box.
Happy Summer Cloche Party and thanks Marty for hosting another lovely event!