I'm linking up to Weekly Words to Live By over at
Notes From A Cottage Industry.
…I like them all, but especially the olive. For what it symbolizes, first of all, peace
with its leaves and joy with its golden oil."
- Aldous Huxley
Maybe someday I will sit under my olive trees, but for now this will have to do ......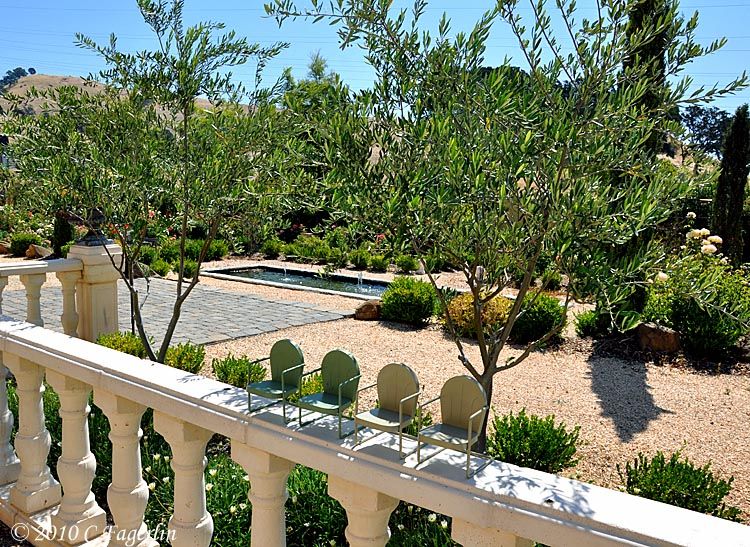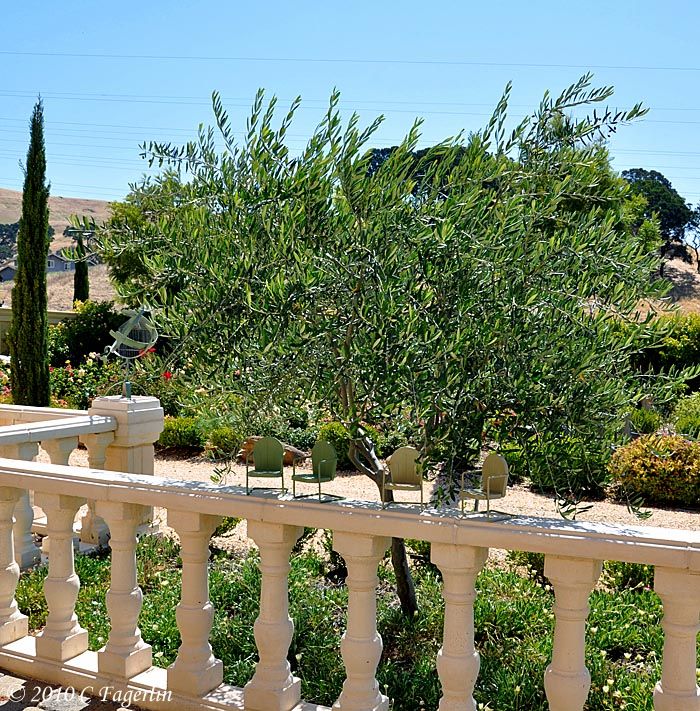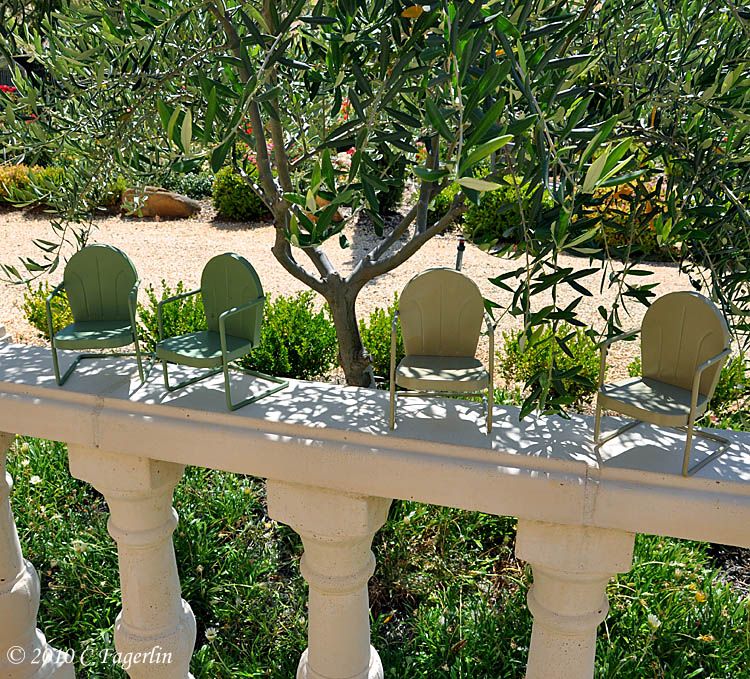 Do you have a favorite tree to sit under? Or a hammock to lie in?
Take more time to relax in your garden ..... it's a hard lesson I'm still working on.