Just one thing RED this week.
It's a sneak peek at Vintage Thingies Thursday this week.
You can say you saw it here on REDNESDAY first!
One of the very rarest pieces of vintage Fiesta.
Do you know what it is?
And have you ever seen one in the wild?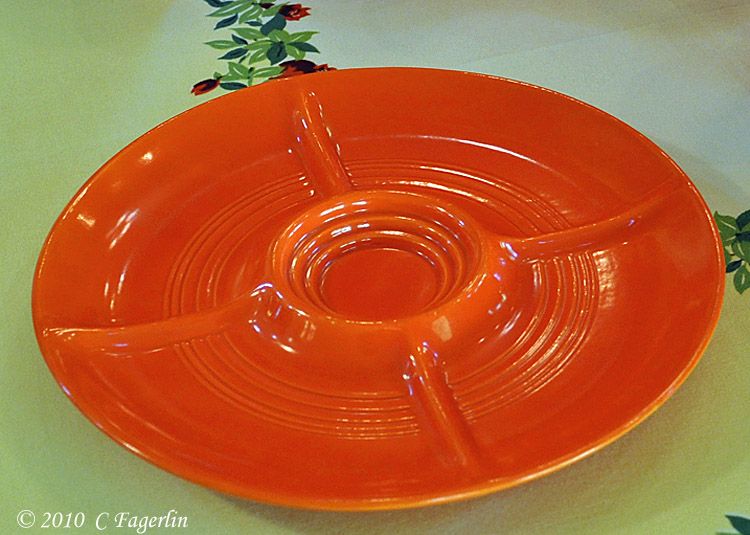 Thanks for coming to REDNESDAY and please stop by on Thursday for
more information on this little red plate. :-)