'Day Breaker'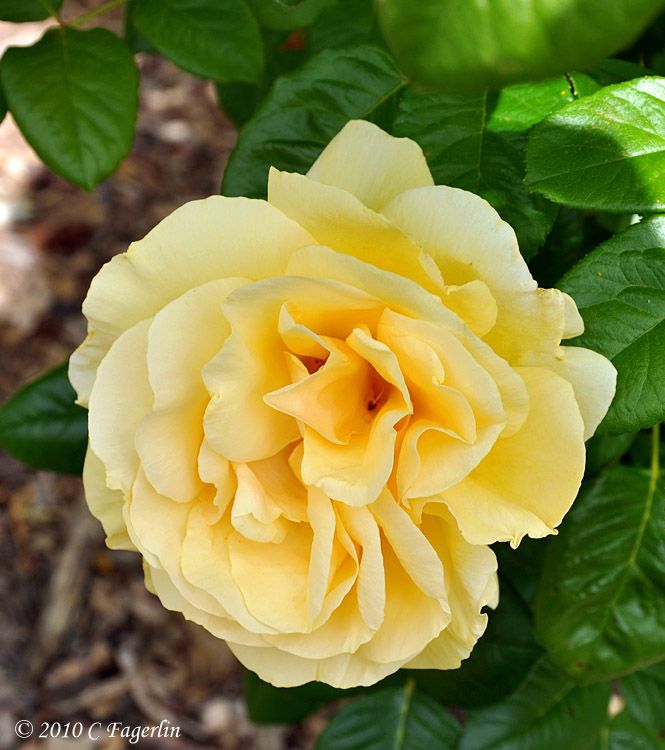 'Michelangelo' (above and below) - the color is more washed out than found in the
first flushes of the season. This rose just doesn't like the heat.
Sedum kamtschaticum - Russian Stonecrop
Senecio talinoides var. madraliscae - a form of Blue Chalk Sticks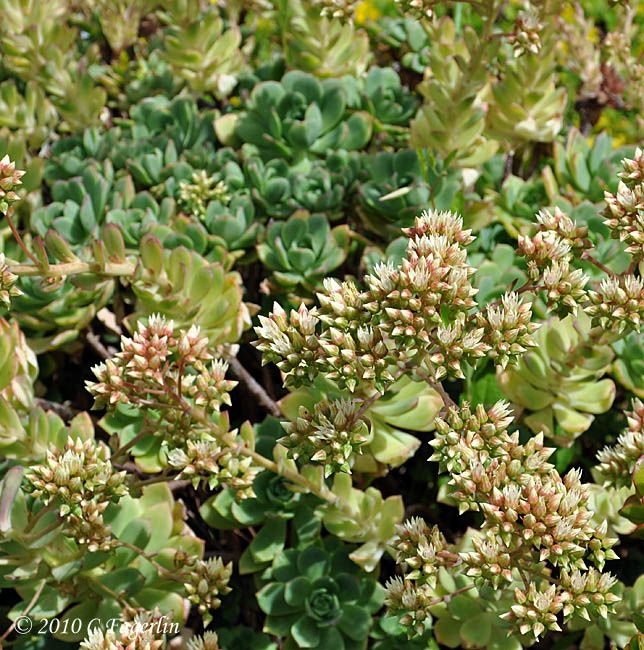 Aeonium haworthii - Pinwheel Aeonium (above and below)
Pelargonium 'Candy Dancer' - scented geranium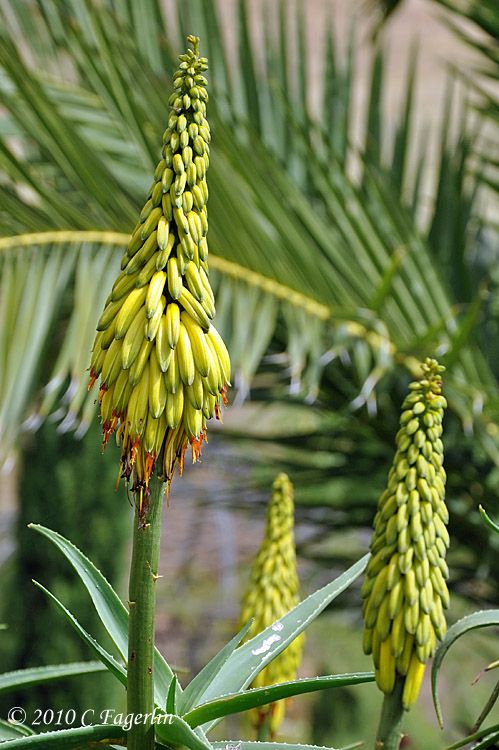 Aloe striatula - Coral Aloe, Hardy Aloe
Not as hardy in our new garden as in our old garden.
The 50 or so plants of this species all took a major hit from
the cold this past winter.
Lobelia laxiflora - Mexican Cardinal Flower
And finally this week, the "pretty yellow bush" ....... I'm having brain drain and
the name has momentarily left the building!
Happy Outdoor Wednesday!