Please stop by and check out all the participants' links.
You can see all the August 2010 tablescapes by clicking HERE
It's been a busy month here on The Little Round Table with 13 new tablescapes
and the 1st Anniversary Giveaway. One year under my belt and already planning
more great tables for your enjoyment.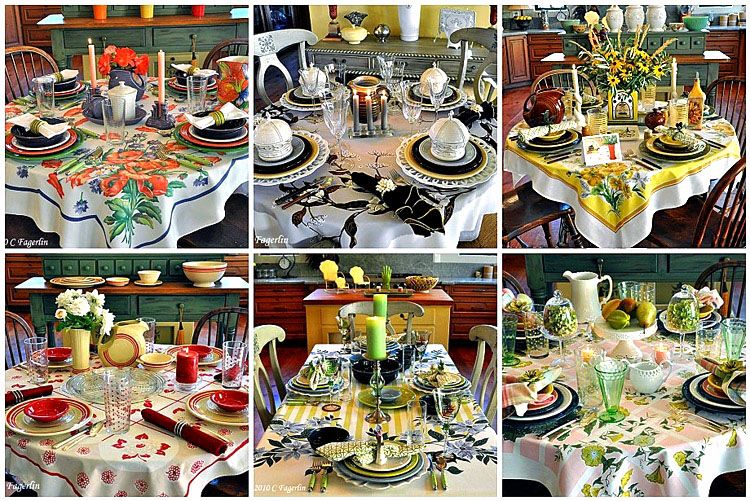 Thanks for coming by to visit, I do appreciate it!