I've gotten emails requesting images of that "other" kitchen .....
what other kitchen you might ask?
About 10 years ago I posted the complete saga of the renovation of the kitchen in our
last house on my website. Everyone agonized with me for the 2+ months it took to get my
house back and then Country Collectibles did a nice article on the kitchen ....
well not really on the kitchen, just the dishes.
As I was sorting old images today, I ran across some pictures from that article and the demo as it progressed. So for those of you who have asked for a rerun and for those of you who just wondered what that other kitchen looked like, here is the short version.
Brand new house, hated the kitchen, but the lender insisted it be installed as designed by the builder and completed before the loan could be finalized. OK. Move in, wait a year or so .... demo and start over. All the cabinets and appliances were donated to a local church for their kitchen.
It was a perfectly nice kitchen.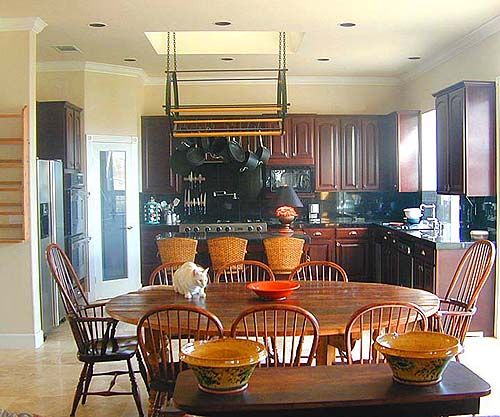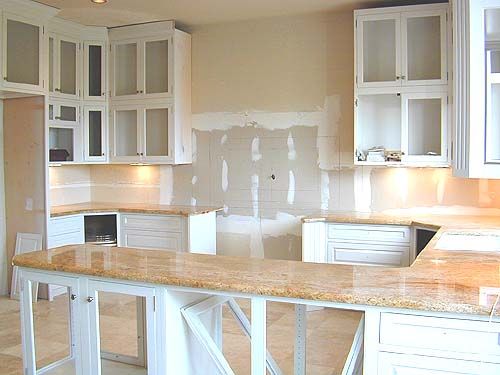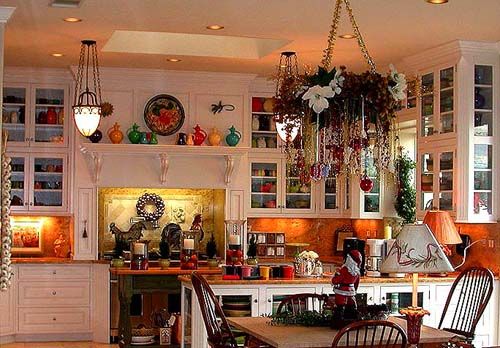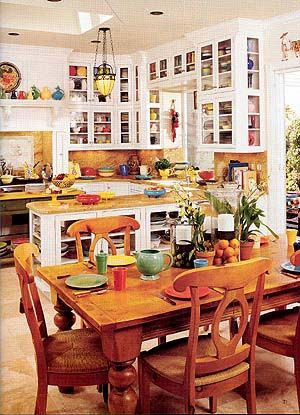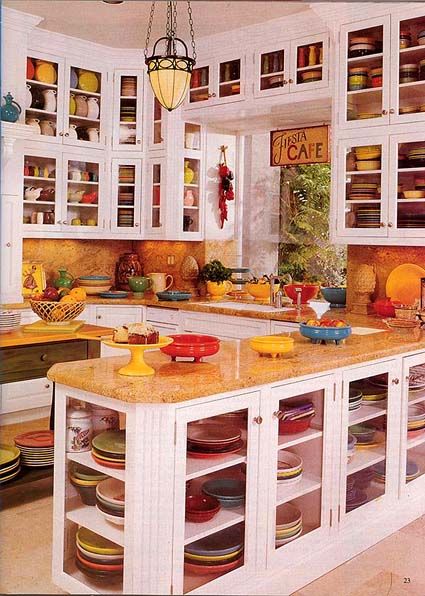 Saying. "Goodbye kitchen." when we put the house on the market in November 2007.
It sold in seven days, the kitchen did it. :-)
Did you notice the hanging fixtures (hand made by a wonderful Southern California company) did NOT go with the house ..... they came to live with us in the new house.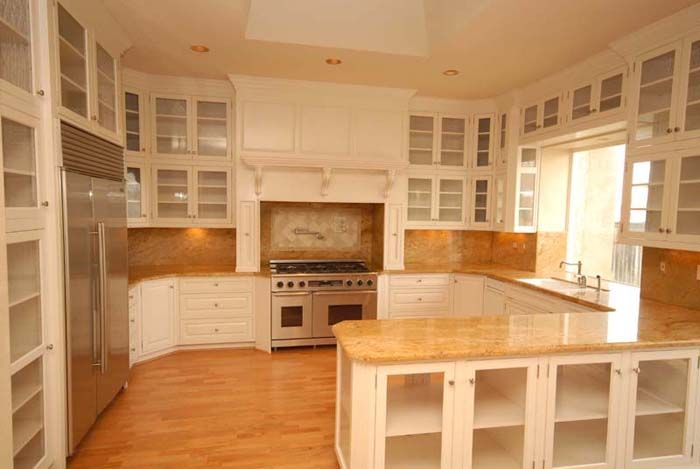 If you check the layout, you can see that it is pretty much just what I used for the new
kitchen, although the new kitchen got stretched out a little bit both ways and I blew
the ceiling way up there!
Thanks for asking to see that "other" kitchen and to answer the other most asked question -
No I won't be doing this again anytime soon. I love my kitchen.