Come on over and bring your BLUES with you!
I've been unpacking some of my childhood dolls that have been confined to a trunk,
since we moved three years ago.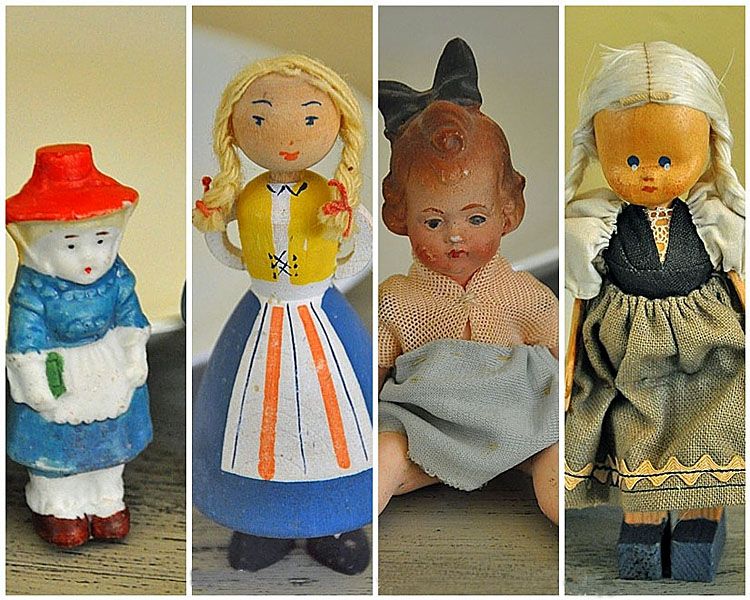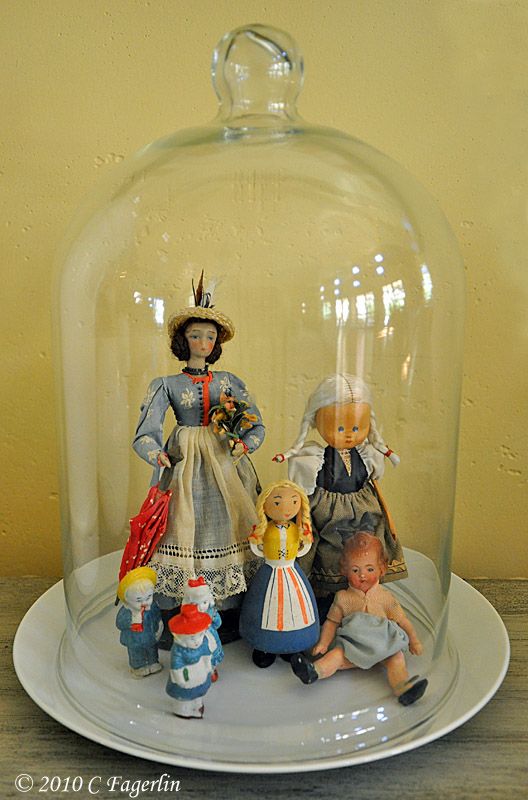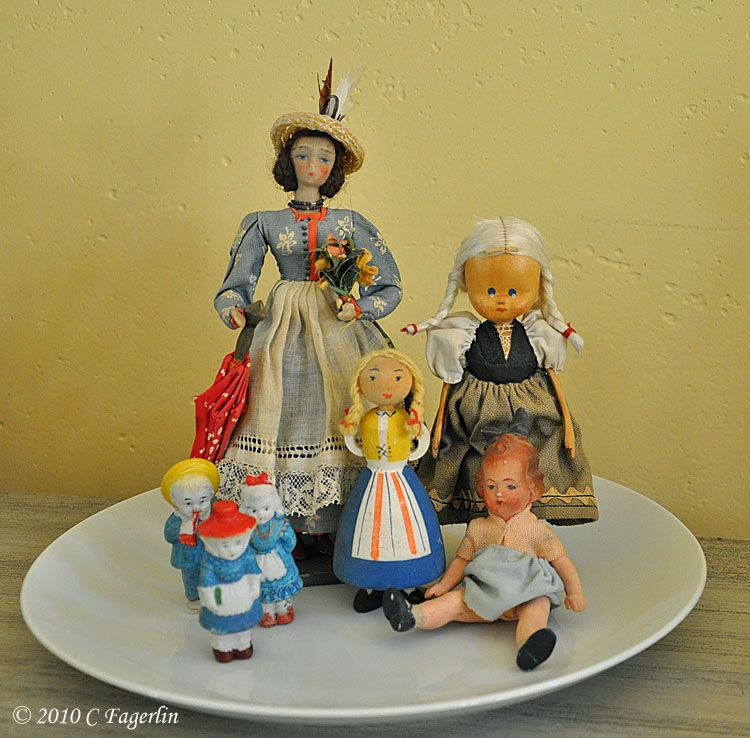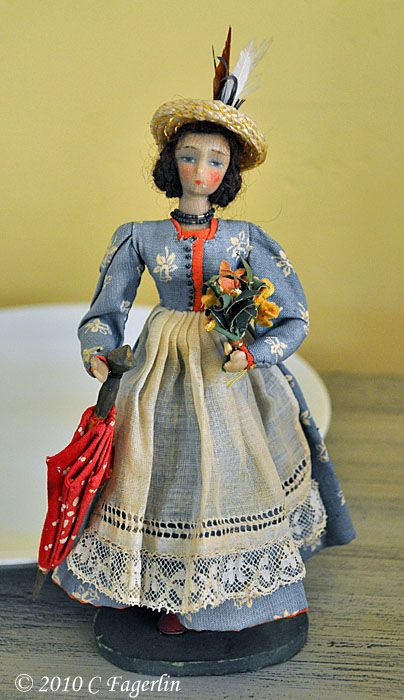 This fancy lady has a wax head and lovely handmade clothes.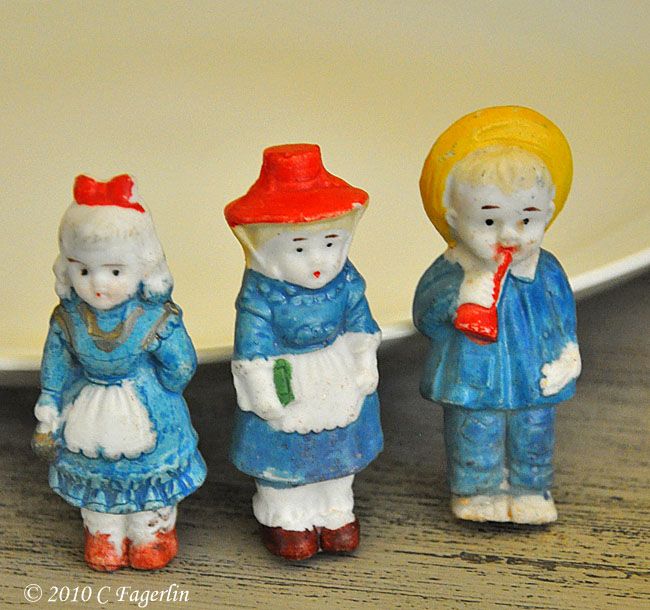 These little china dolls were my grandmother's.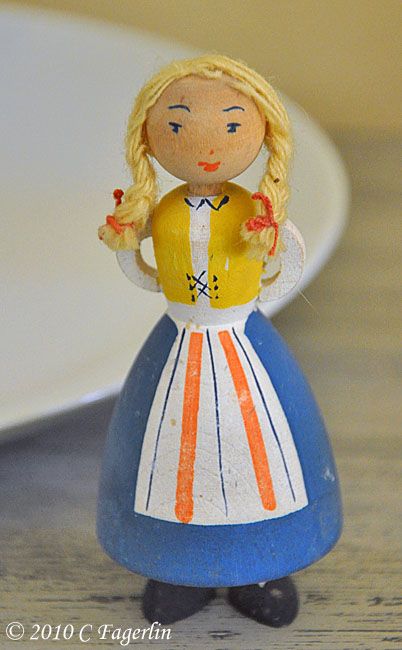 This little molded girl is made of some kind of clay that has been fired.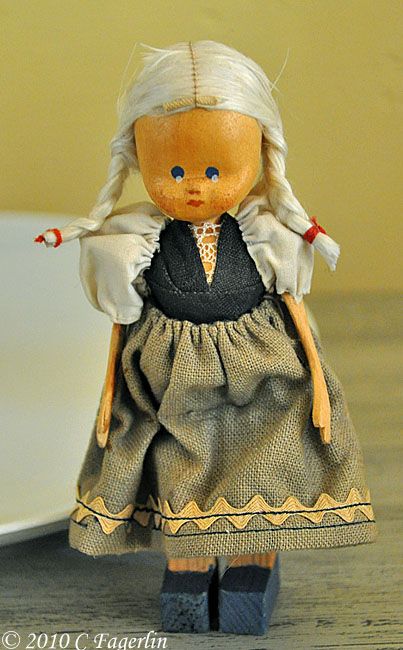 This little wooden hand carved doll used to have a blue skirt to match her shoes,
but the blue has faded over time.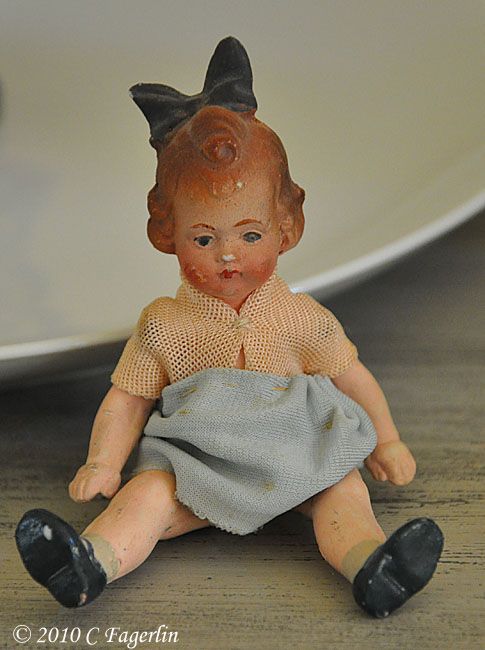 And finally this little china doll was made in the late 1940s and has elastic holding
her arms and legs to the body. The elastic is very old so her arms and legs are
pretty floppy and that poor little nose looks like she hit the pavement.
Sweet memories and many hours spent playing with these and all my other dolls.
Happy Monday to everyone and thanks for coming by to visit!