I'm linking up to Sunday Favorites over at Happy to Design
Come on over and join the fun!
Originally posted back in March of 2010
***********************************
which I first showcased back in early November. That's where the story starts, with
a reader providing me with an ID down in the comments section. Several months
passed and then I threw a party called "April In Paris", that's what the update is about.


*************************************
Put on your party dresses and find your place card at my fantasy table!
(You might want to grab a cup of coffee or a cocktail.....this is a long post!)
Mother Nature cooperated with a nice Spring Rain to set the tone
for an

"April In Paris"

dinner party.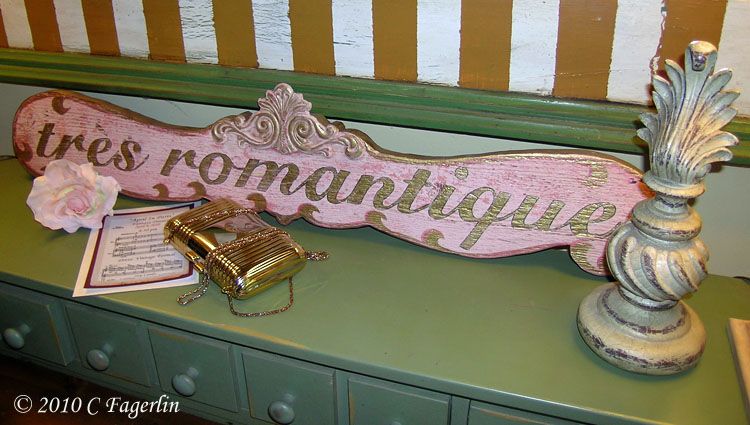 Dinner is served.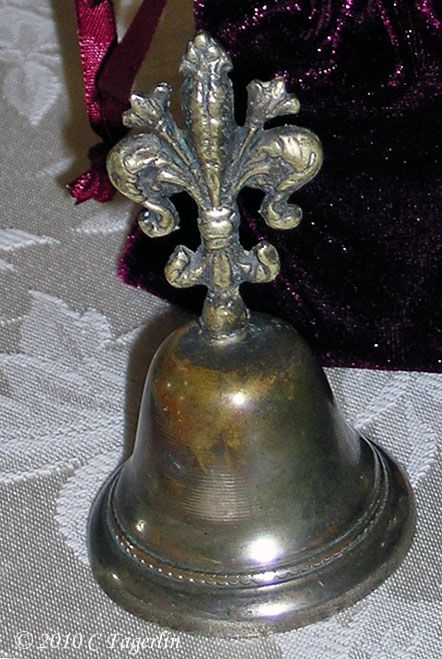 Party favors for the ladies, the gentlemen will find vintage cuff links as their favors.
Below is one of the two new salad plates I was able to track down thanks to an ID by
a reader of The Little Round Table. The other six have been in my family for six decades.
You can read about them in the original post

"Those French Plates"
and again in a follow up to that post
"I should have taken French, not German and Spanish..."
The French antique dealer that I dealt with via eBay was just a dream to work with, as
we each struggled to communicate in an unfamiliar language.
The plates arrived beautifully packed and in under two weeks time!
He also included this lovely newly published book on collecting these pieces:
One of the two new plates is called "Le tonnelier" ("The Cooper") shown below.
Images of the original six plates can be seen on the post
"Those French Plates"