Sweltering here in Northern California, in the midst of the "dog days" of summer. Many plants
are resting and waiting for the coolor temperatures sure to come in September and October.
A few of the roses are waking up, but the quality of the blooms show the effects of
weeks of extreme heat. Sometimes I just cut most of the buds off at this time of
year to allow the roses to recoup their strength from baking in the summer heat.
This one has the benefit of a bit of shade, but still shows washed out color.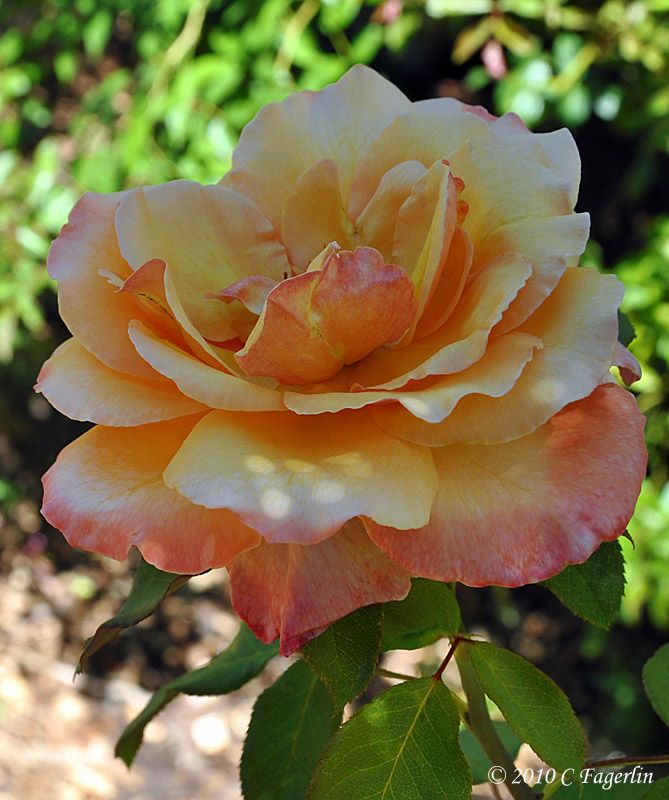 Even the tips of the sword ferns get crispy of the reach too far out into the sunny path.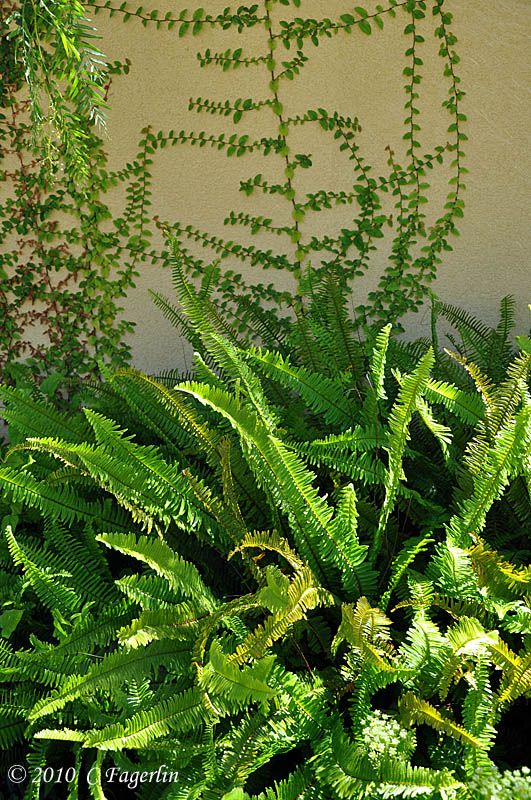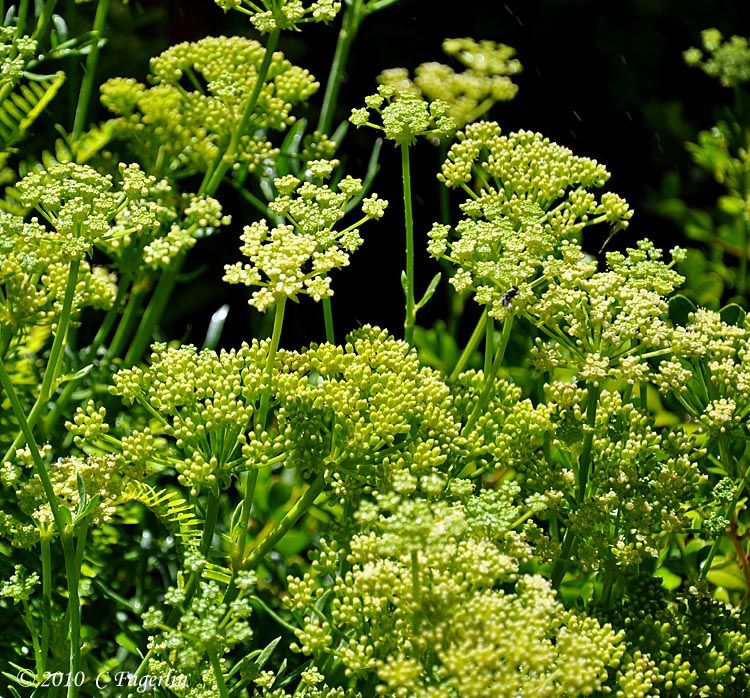 Most of the succulents love the heat and are recovering from last year's freeze damage.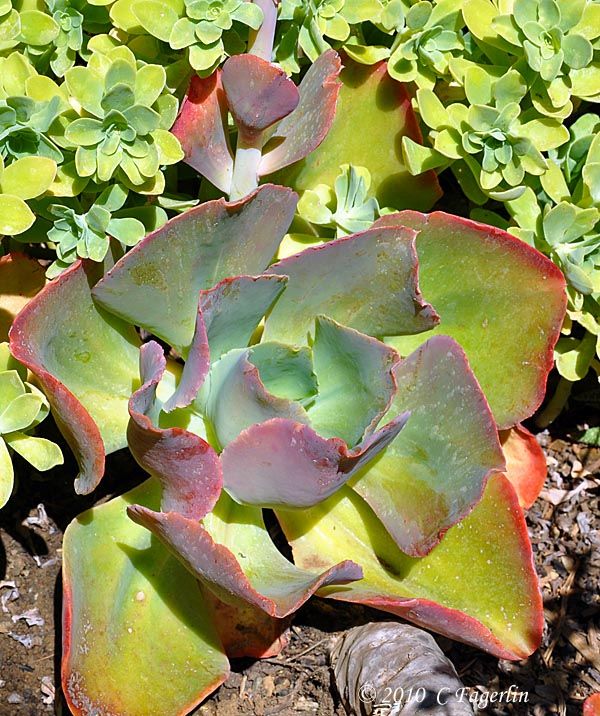 Pretty obvious why the common name of this Echeveria is "Lipstick."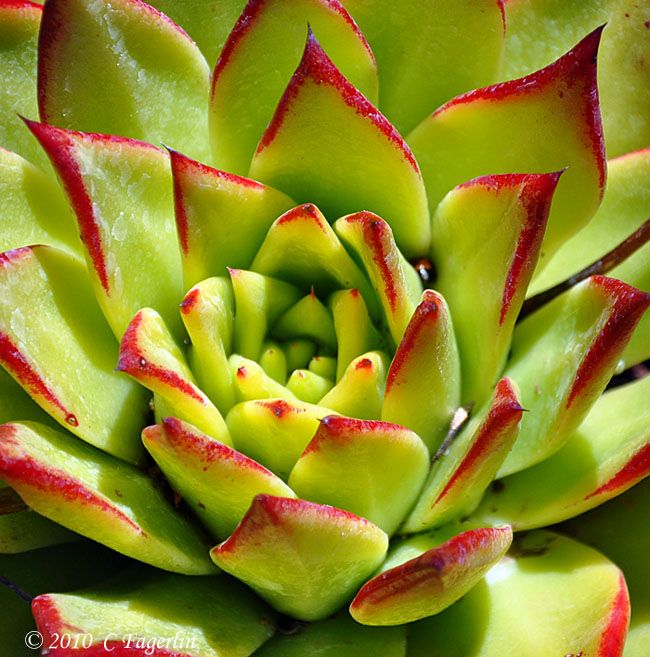 We had some very expensive critter activity in the garden this past week. After 3+ years the
neighborhood racoons have figured out how to scale the garden wall. They raided the closed
bucket of koi food earlier in the week and devoured the contents. So I replace the bucket with
a more "secure" container and the carried that one off into a flower bed, trampled 4 square
feet of jade plants, destroyed the container and left not a crumb of another bucket of koi food.
The koi food will now be stored in the house.
Even the feathered friends of the garden were grumpy this week. No one wanted their picture
taken. These are just a few of several hundred turkeys that roam the neighborhood.
Taken from about 100 yards away, my standard lens just doesn't do a great job.
Note to self - look into another lens, the one I said I didn't need. :-)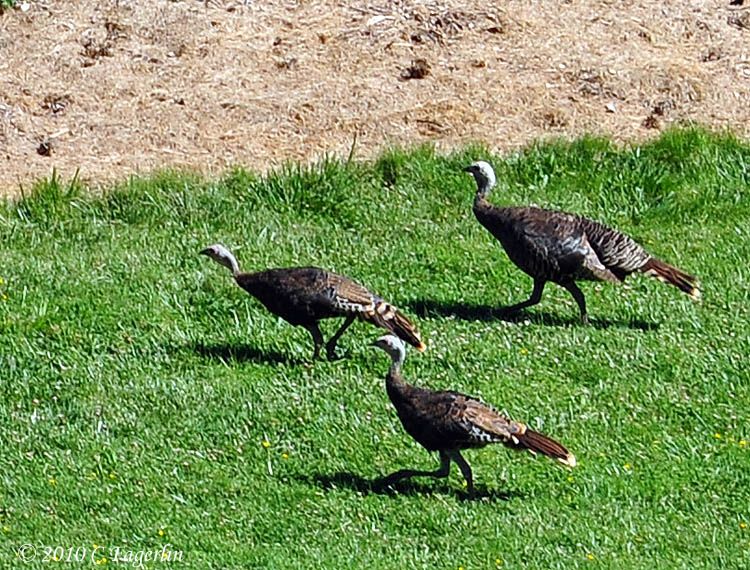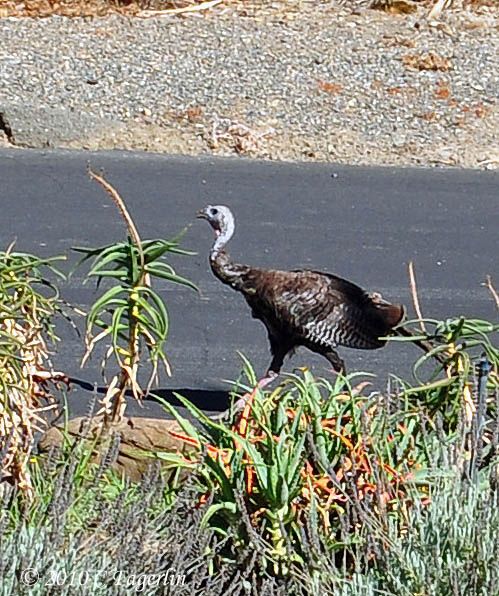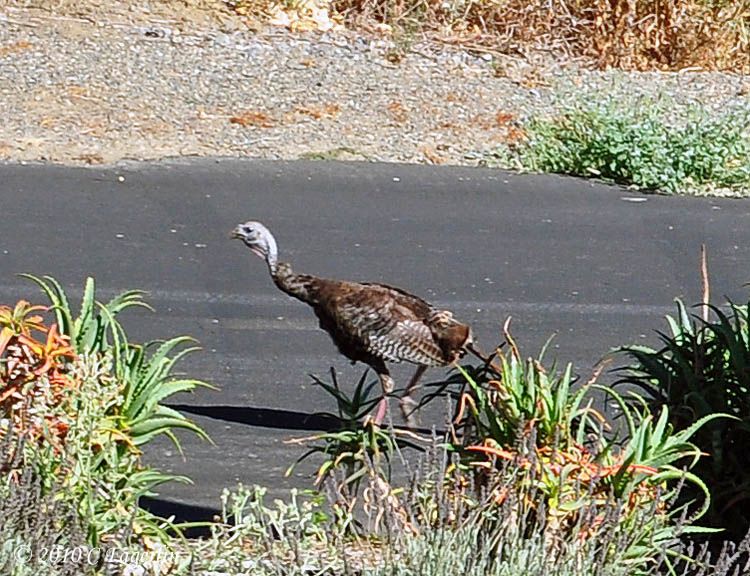 The quail babies are growing up and can now scale the garden wall with their parents, but
as soon as they saw me they starting running for their lives.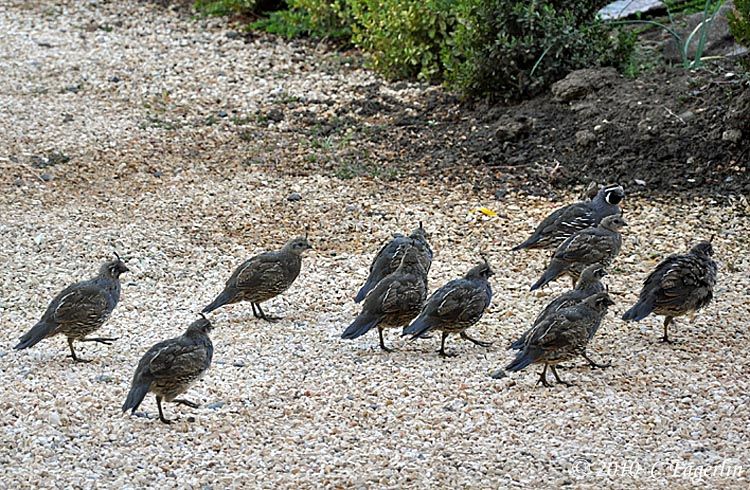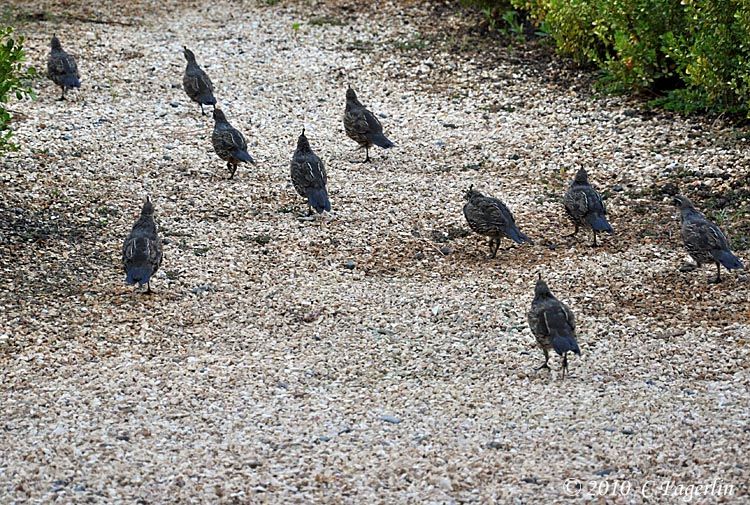 Maybe next week will be cooler. Fingers crossed.