this week's party. Please bring your outdoor images and join in.
August is kind of a down time in the garden. It is very HOT here, many things are resting
until the cooler days of Fall after blooming since early Spring. The weeds continue to grow,
the garden still gets its twice daily drink from the automatic sprinklers, but it is a quiet time.
The garden wall keeps the sun at bay on the shady side of the garden,
where the creeping fig enjoys the cool of an afternoon.
The grasses dance in the afternoon breezes that shoot up the Delta from San Francisco Bay
in the late afternoons to cool off our hot inland valley.
Everything in the garden benefits from just that bit of shade from the afternoon heat.
The plain greens in their various shades and textures add interest
to the garden during the quiet afternoons.
There are small spots of color to catch your eye.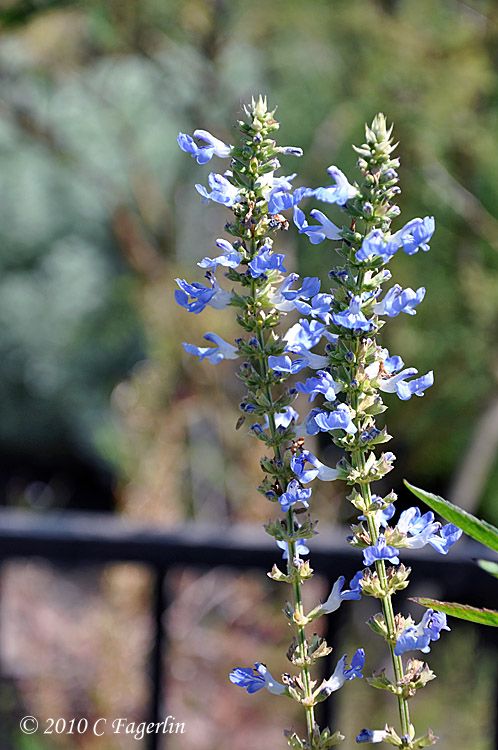 Some of the succulents show off their blooms in the summer, while others are resting.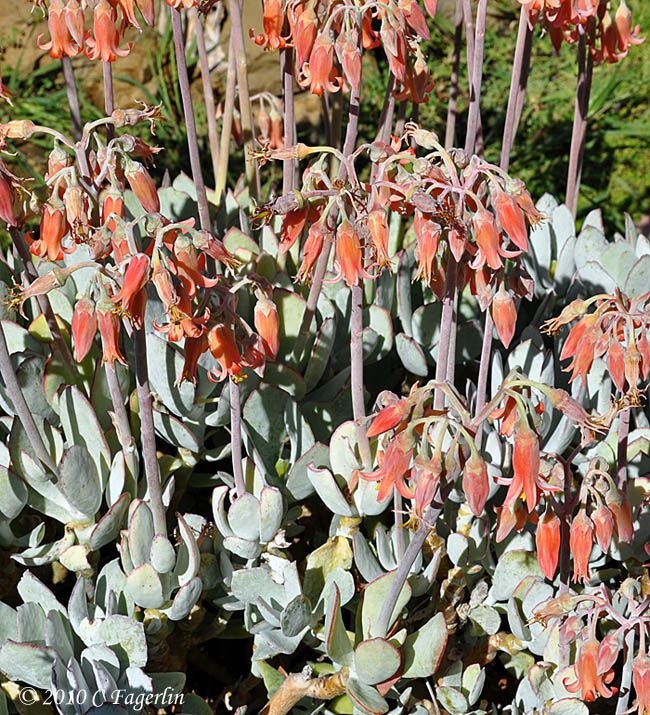 A single rose waiting for its companions to wake up from their summer slumber.
Thanks so much for strolling the garden with me again this week, time for a tall glass of something cool.