I

♥

Cherubs and Roses Make My

♥

♫
♫
♫
♫
I'll also be linking up for some additional memes in the next couple of days: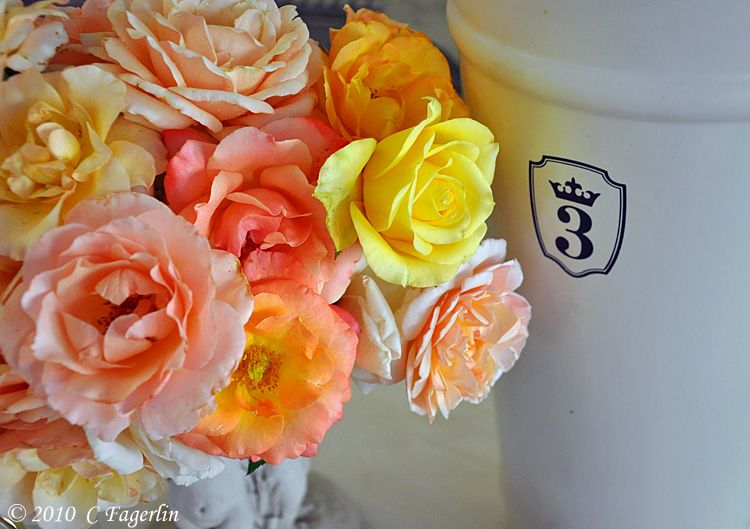 Roses from my late summer garden.


Cherub vase, roses and some of my favorite vintage things.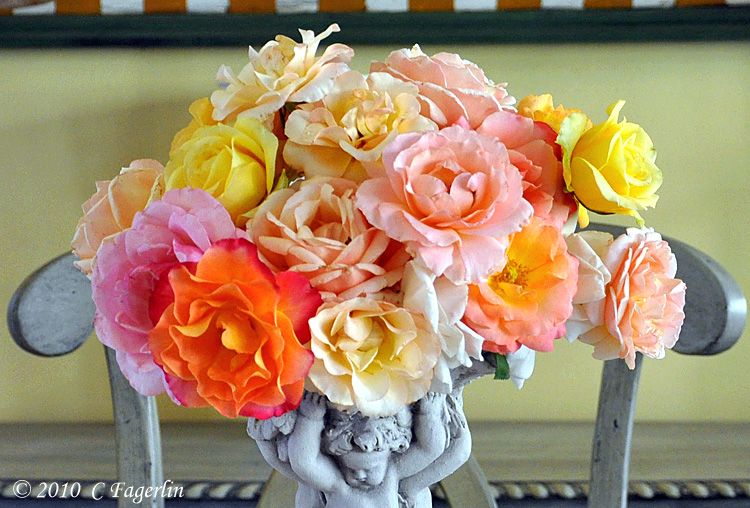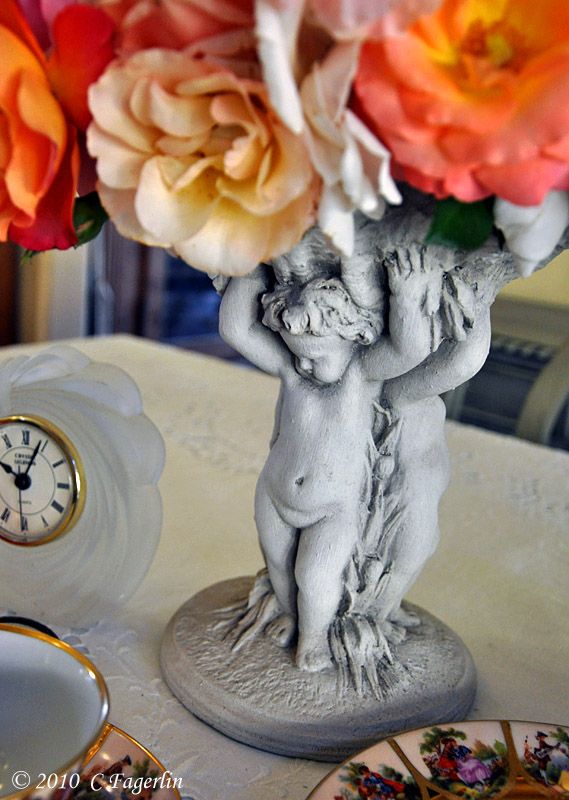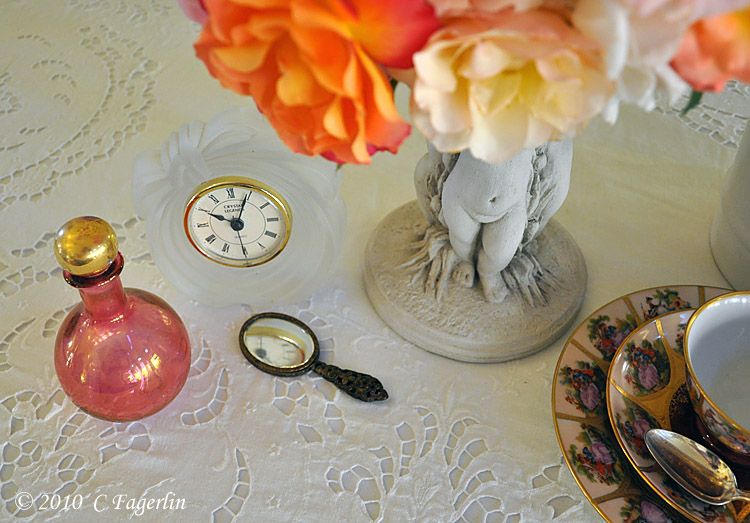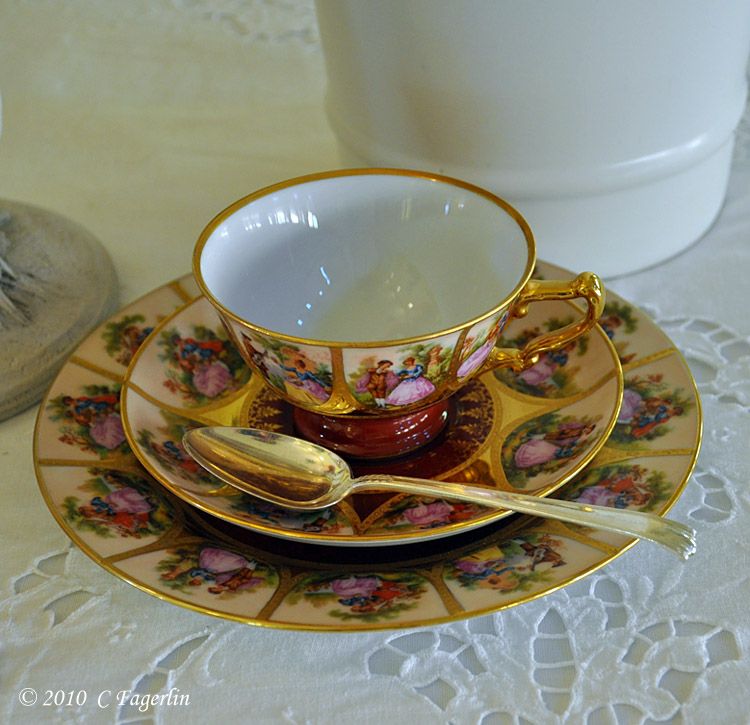 Vintage teacup and saucer with matching dessert plate that was my grandmother's.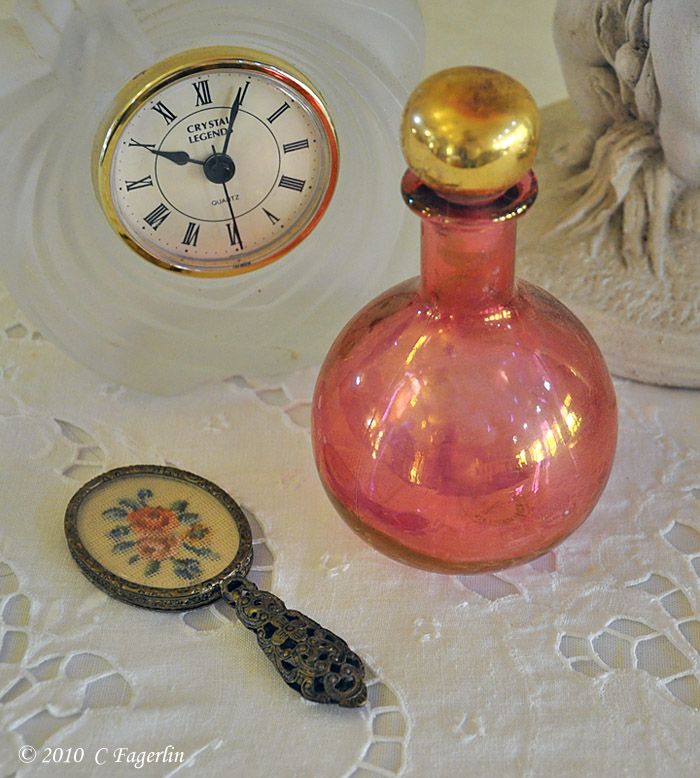 Tiny personal petit point mirror I purchased in Vienna in 1955.
My family drove from Heidelberg to Vienna in a 1948 Kaiser just weeks after the
reopening of the border between West Germany and Austria. Finding gas stations
was a tricky thing and each time we stopped we were the focus of intense interest
from the local population, as was the car. They had been cut off from most contact
with the outside world since the end of WWII ten years earlier.
Options on these cars were limited to overdrive, heater, radio and smaller accessories
(including a driver's side bud vase!) and a broad selection of interior colors.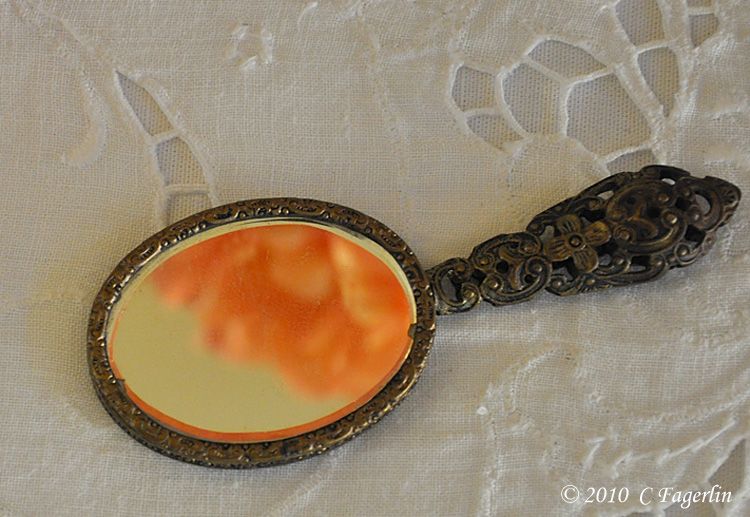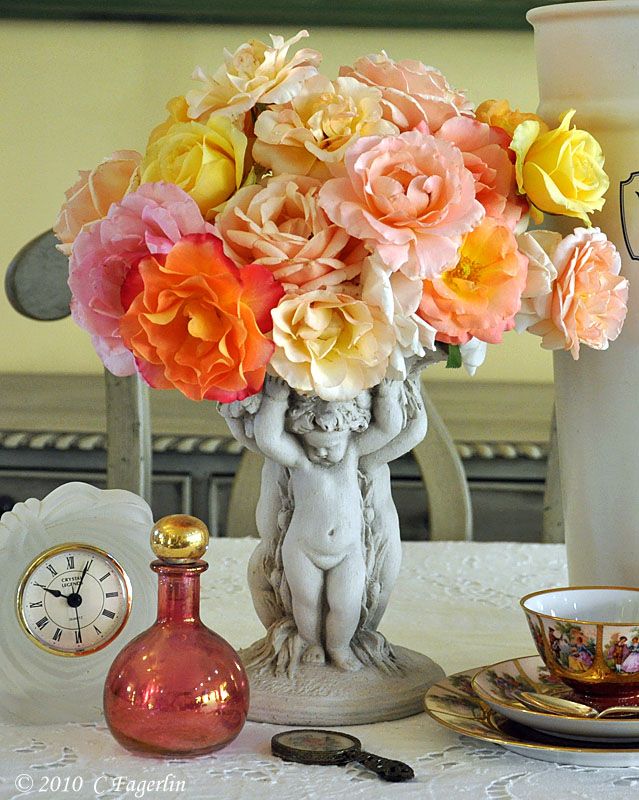 Thanks for stopping by The Little Round Table and thanks to all the hosts of these weekly memes!