I've been considering changing the background/font colors
here on TLRT in the last couple of weeks.
I'd like to hear opinions from you about the proposed change to a BLACK background. Here are three screenshots of what images might look like on black rather than the pale gray that I have been using for the last few months. (It used to be stark white prior to that.)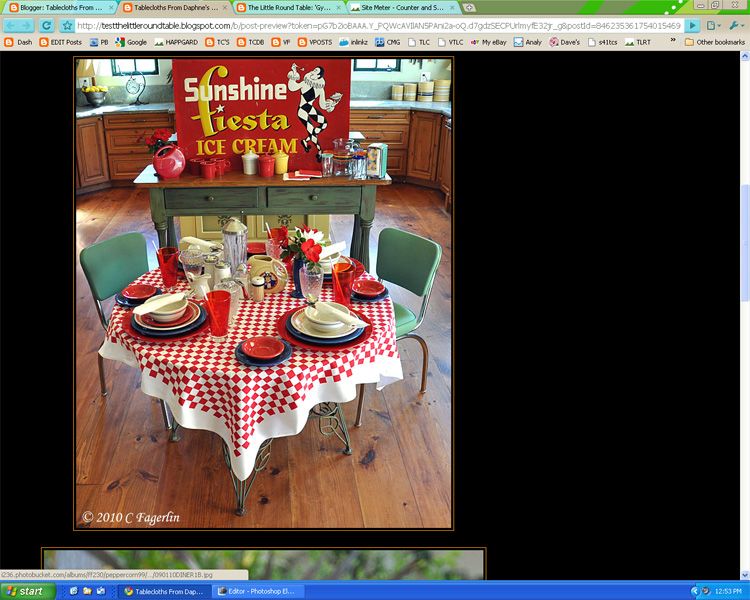 Too dark?
Too gloomy?
Makes the images pop?
Like it.
Don't like it.
Don't like change.
The text color would change also, so ease of reading white text on a black
background would be a consideration also.
I'd love to hear your thoughts. Maybe I'll just give it a try for the
weekend and see if anyone objects! LOL
Candy