Come join in and visit some interesting posts from the past that you might have missed!
and
Seasonal Sundays is celebrating Halloween over at The Tablescaper
Check out all the scary stuff!
The Fiesta Cafe is OPEN, please come in!
I'm cheating just a bit this week by posting some Halloween posts
from this past week! Not very old for Sunday Favorites, but in case anyone possibly
missed the total Halloween blitz here on TLRT this week .... here's your chance!
Just a snippet from each post, but you can click on each image or the link to see the full story!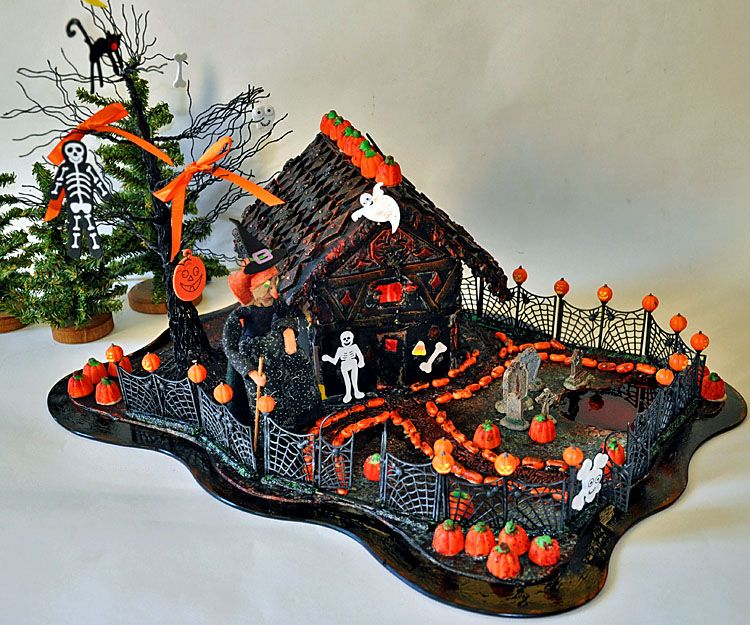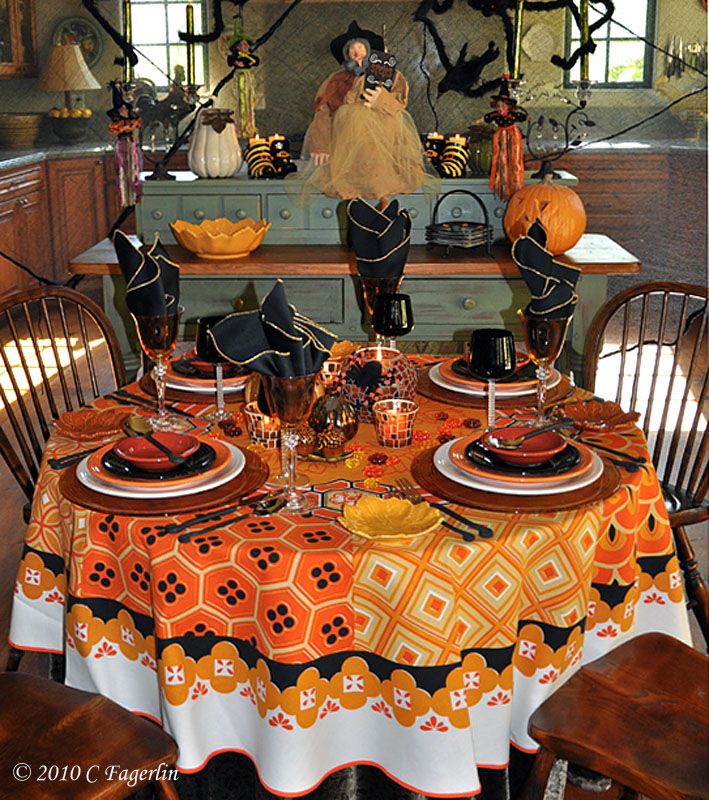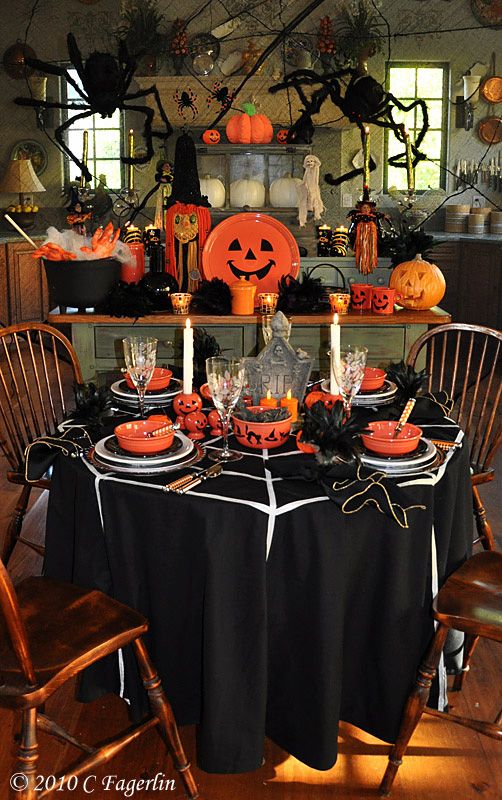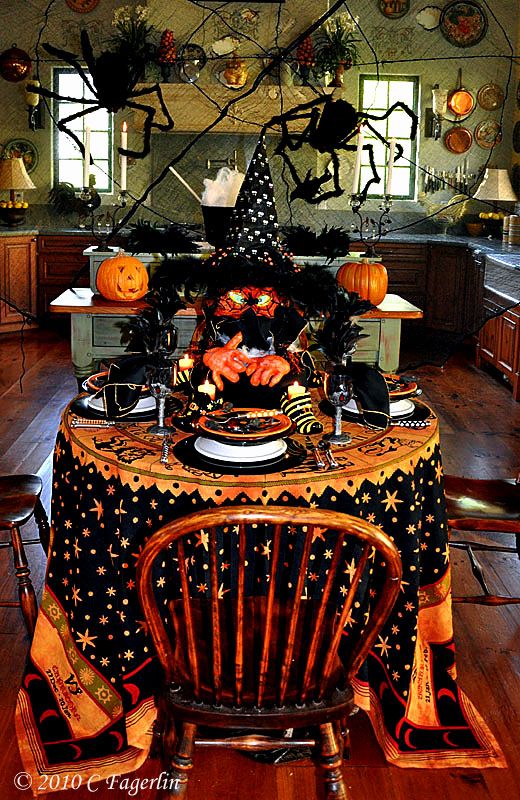 Thanks so much for coming by for another Sunday Favorites!
The various witches and scary things have now retired until next year!
Stop back on Tuesday for a Fall tablescape done two ways -
contemporary Fiesta and Vintage Harlequin dinnerware.
Hope to see you then!