Really ..... it is a conspiracy.
I had to run up to the bank a couple of days ago.
And I needed Koi food and bird seed.
This is where the conspiracy part comes in.
The pet store and the bank share the same shopping center with Home Goods.
I had a gift card burning a hole in my pocket.
Lookee! $25 for a large dose of dish delight from Home Goods.
And the boxes are just as great as these cute little Frenchy dishes.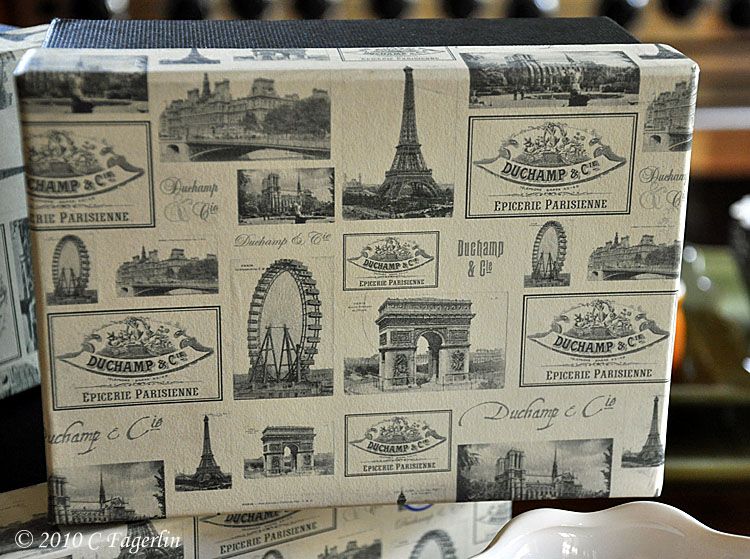 They had several other items from this line, I may have to go back soon.
And of course I picked up some way tooo cute accessories for upcoming Christmas tablescapes!
I love conspiracies!