If you were here last week for my post about my Tablecloth Keeper, then you can
share the joy of a new find. It was serendipity for sure. The matching Napkin Keeper
came from a completely different source in a different part of the country.
You can read the first chapter of this marriage of two different vintage thingies at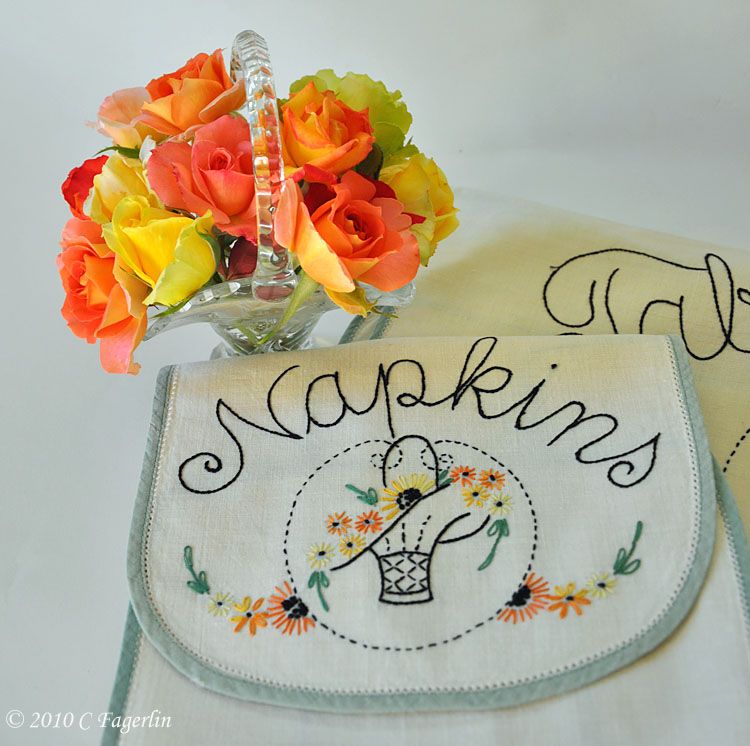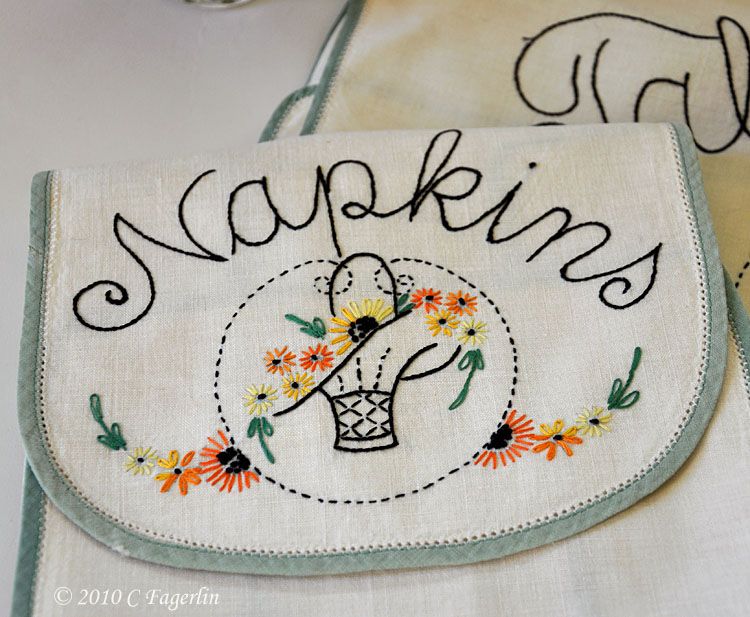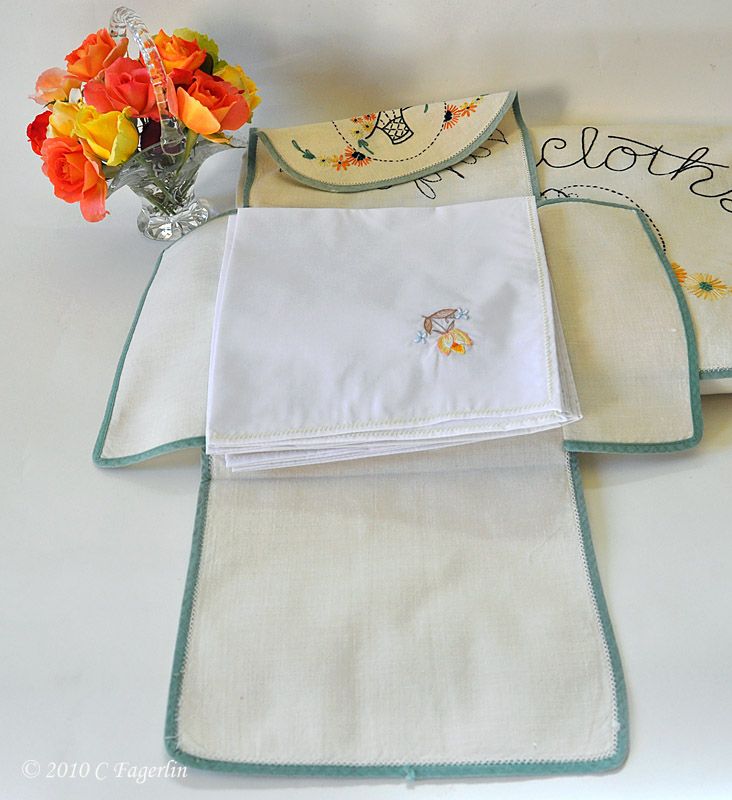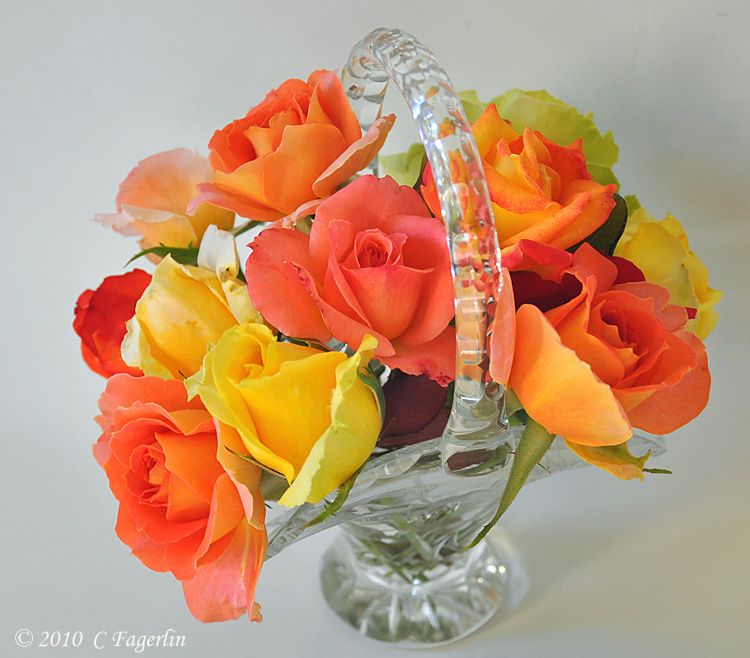 Smell the roses from my garden ...... Fall roses in California are some of the best!
Thanks so much for dropping by again this week!