Oh my! Time is flying!
and
If you find the gate closed it probably means I am shopping or in Santa's workshop
preparing for the upcoming holiday. I'm sorry I wasn't available to greet you personally.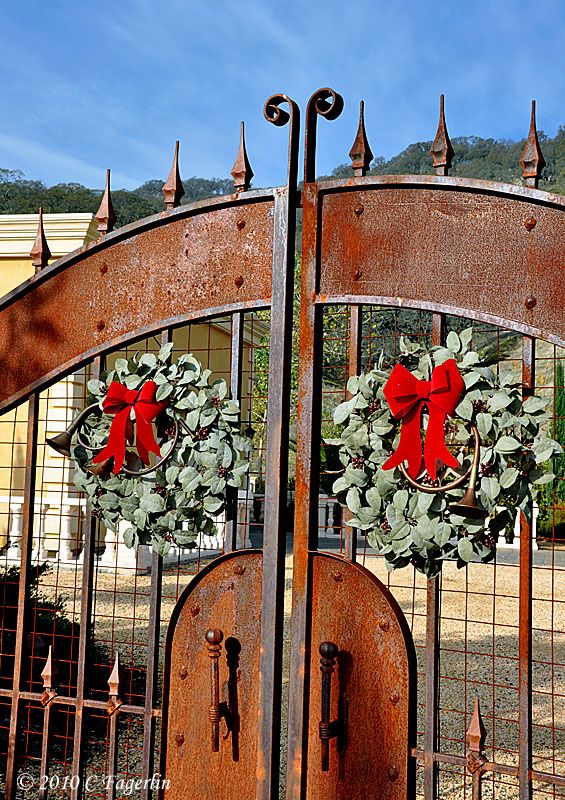 Please come back for Met Monday to see this year's Christmas tree and
make sure to visit often for this month's holiday tablescapes.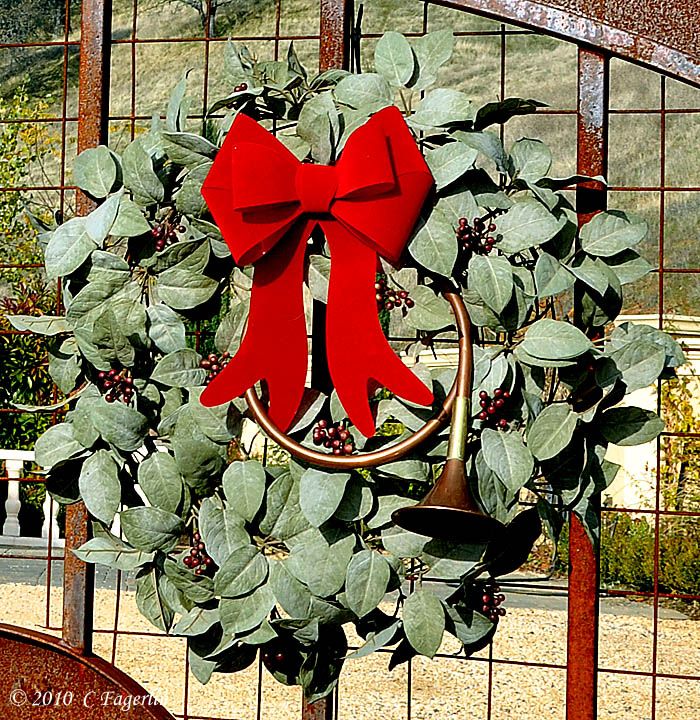 Happy Outdoor Wednesday and Rednesday!