I saw these cute little stocking flatware pockets on the internet a couple weeks ago.
Priced anywhere from $6 - $10 each or $81 for a dozen ...... hmmm .....I could make those.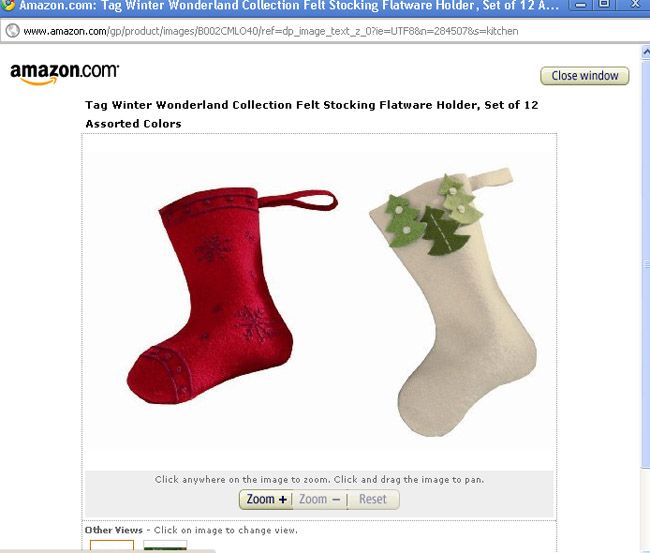 For protected images use your "Print Screen" feature and import to your photo software.
I sized the image from Amazon to make a pattern, then printed it onto regular copy paper.
Can you tell I need a new color cartridge?
I had some leftover 12" squares of stiff glitter felt and some other felt scraps, a pair of
scissors, a needle and thread. Some time spent whipping the edges while watching Law & Order UK .... if you are a Law & Order fan, this is a must see new series from BBC!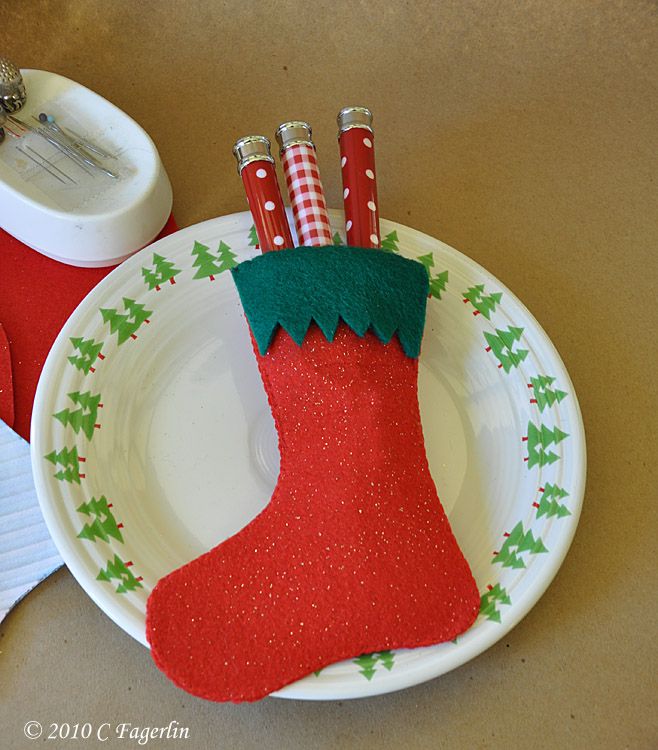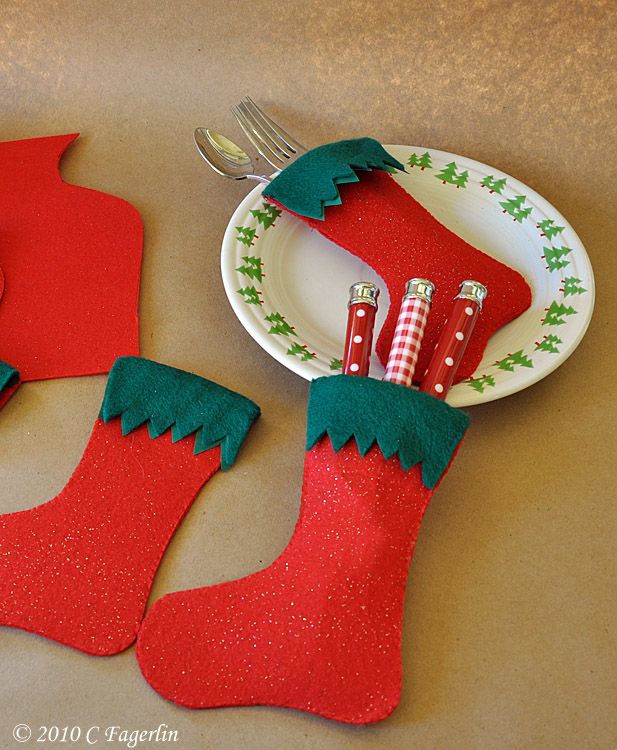 Thanks for stopping by for this mini-Met Monday!
These flatware pockets will be appearing in a tablescape sometime during December,
so please stop back often.
here on The Little Round Table. It ends Monday November 29th at midnight Pacific time.