Sights from my Christmas Kitchen, just me and The Bird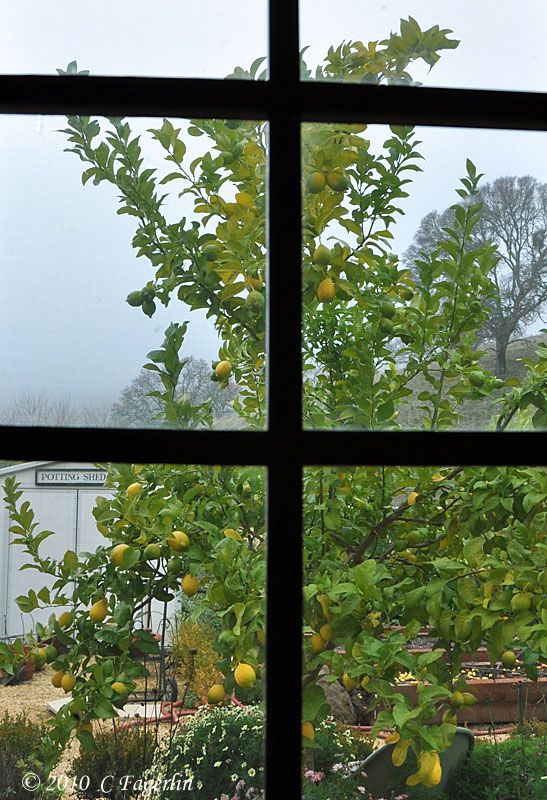 Foggy morning
If it were up to me, dessert would be served first.
Followed by a nice glass of red
The bird.
Setting the tables.
It has to be there on the table, doesn't it? Your holiday meal wouldn't be the same without it. That beautiful log of cranberry sauce just waiting to be sliced up and served next to the main dish.
Turns out the new Fiesta Jam Jar is the perfect way to disguise it.
Dinner is at 3:00 PM, please stop by for a plate of holiday goodies.