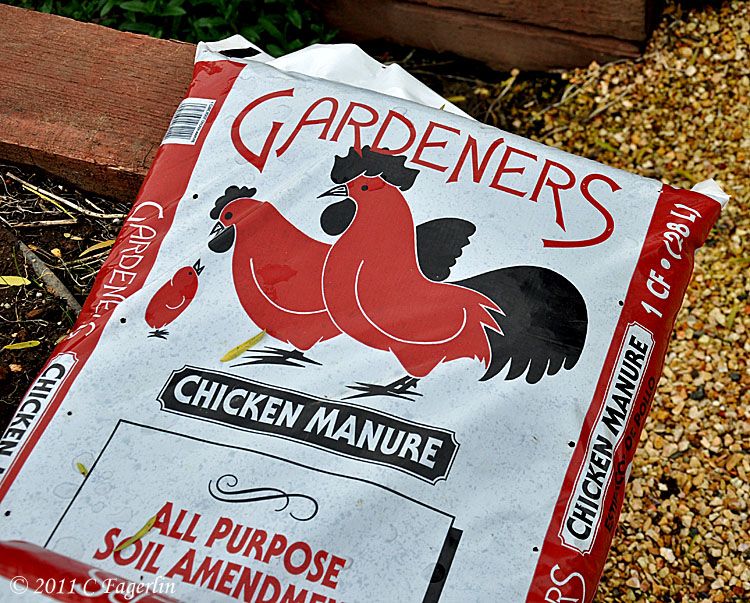 Fresh warm season garden vegetables coming soon!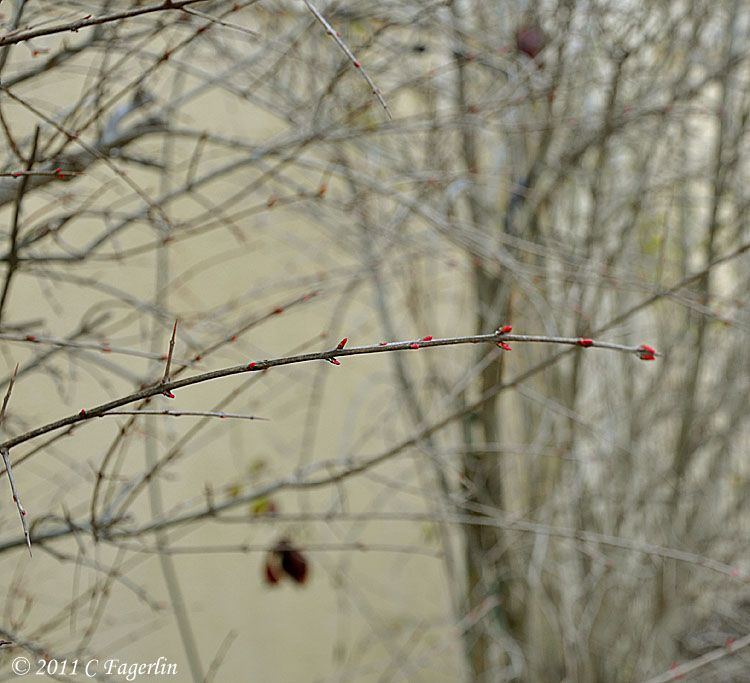 And there will be Pomegranates again this year.
Late winter Aloes are blooming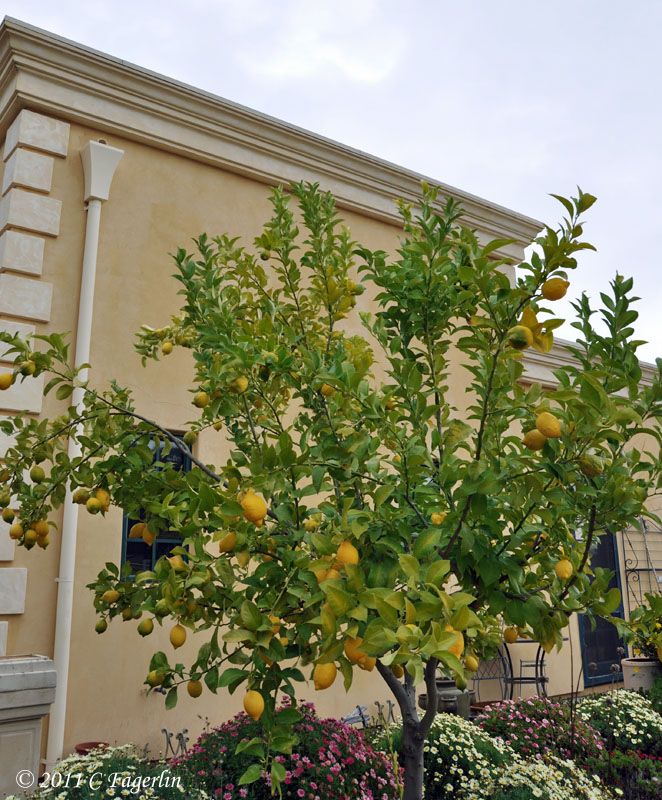 Lemons blowing in the wind on this gray and rainy day.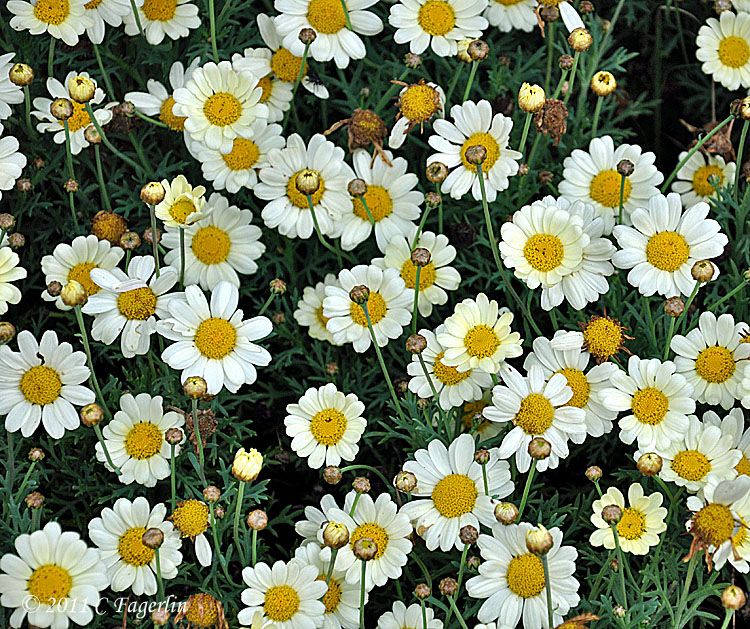 Winter warriors that always make me smile.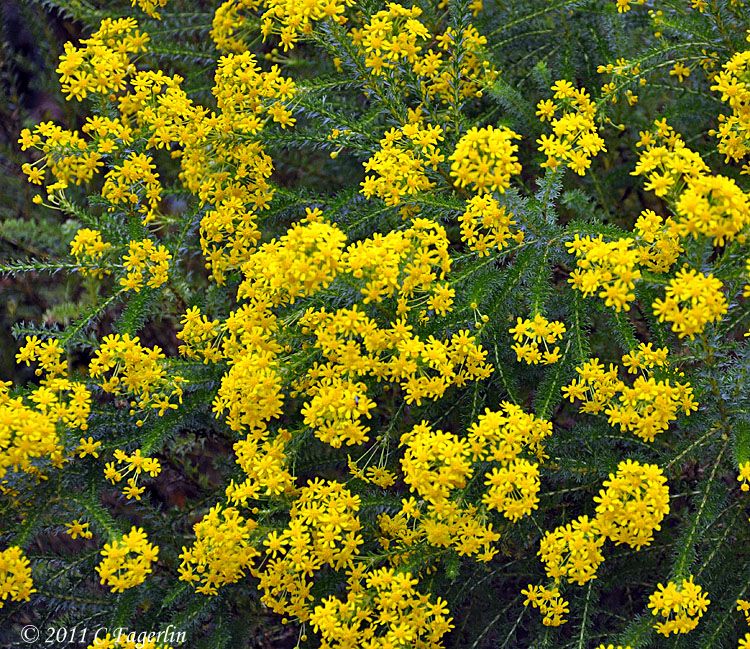 Late winter joy that will become 'Autumn Joy'
Miniature day lilies returning after a few warm days.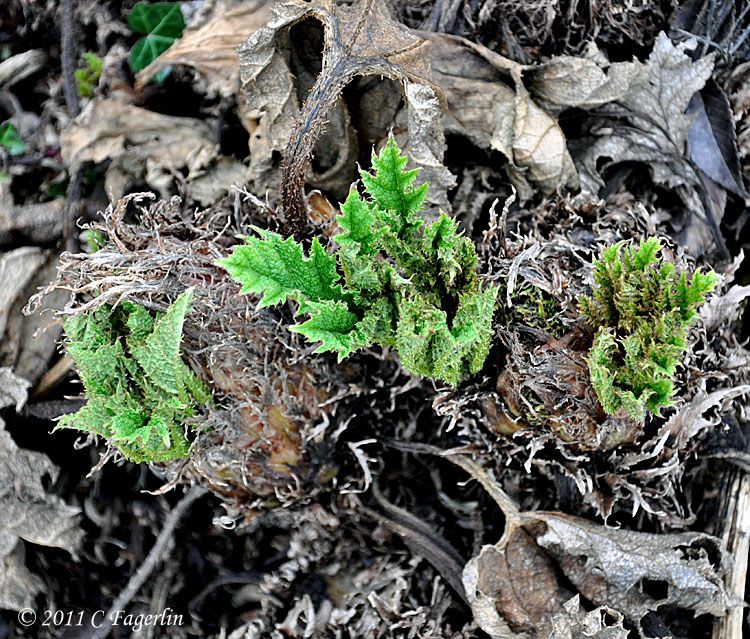 Giant Gunnera returning from the ruins of winter.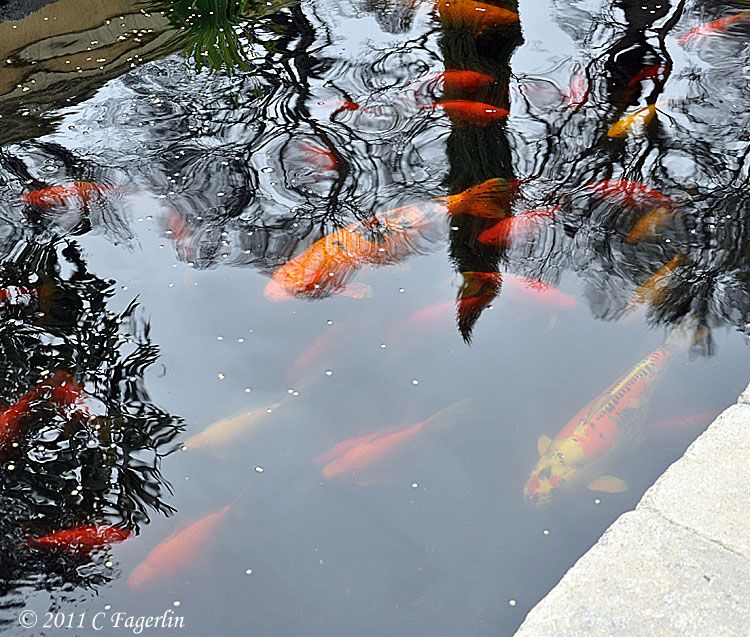 Down at the koi pond the pond puppies are beginning to feed again.
Spring is on the way!
Thanks so much for stopping by to stroll in the garden with me.
I'm joining: