'Altissimo' climber coming on strong,
Soon to look like this.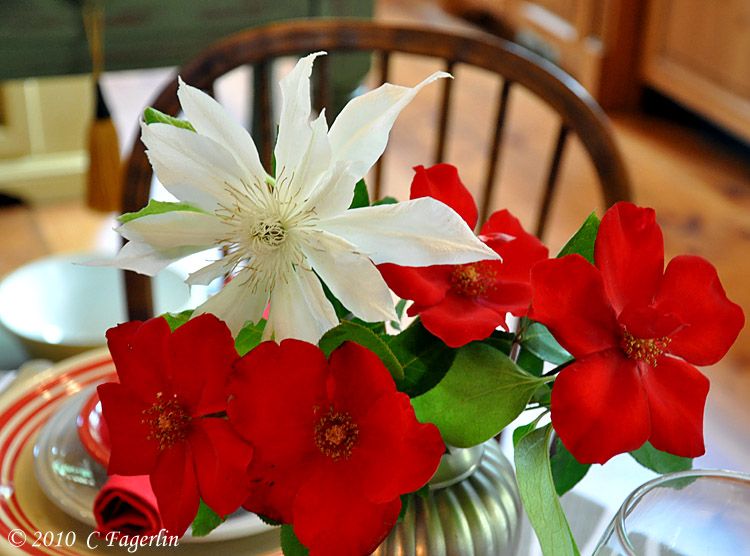 And I've finally given up on carrying around the HUGE and HEAVY
gas powered weed wacker. Going back to an old light weight friend
with a power cord rather than yanking on something I can never ever start.
My new best friend in the garden.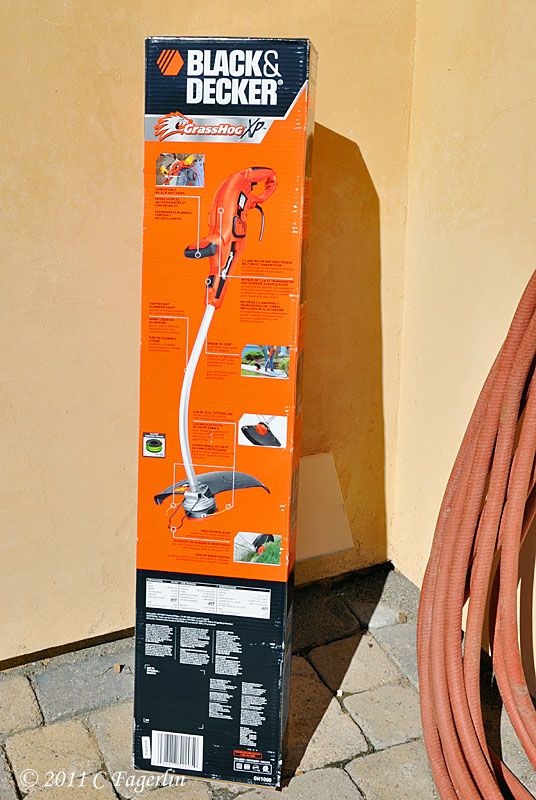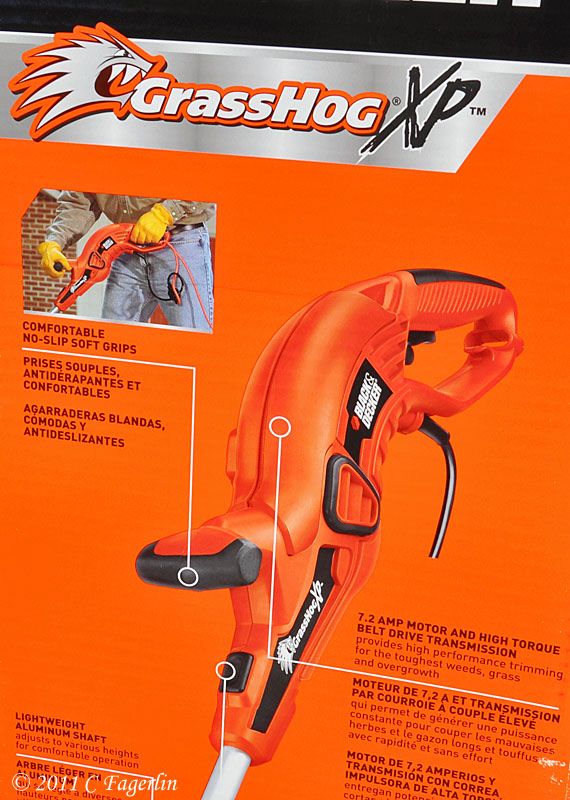 Look out weeds, here I come!
Thanks for stopping by!
I'm joining: