My Favorite Kitchen Gadgets
Some of them come and go very quickly and others stick around for the long haul. Here are a few of my favorites, the goal was to choose only 10 that would go with me to a desert island.
Must have my favorite measuring spoons.
Must have my favorite slotted combo spoon/spatula.
Must have my kitchen timer.
Must have an egg slicer.
And The Top 3 must have kitchen gadgets from my kitchen:
The Gilhoolie
"Your mighty muscle in the home"
This little gadget has been in my kitchen drawer since 1963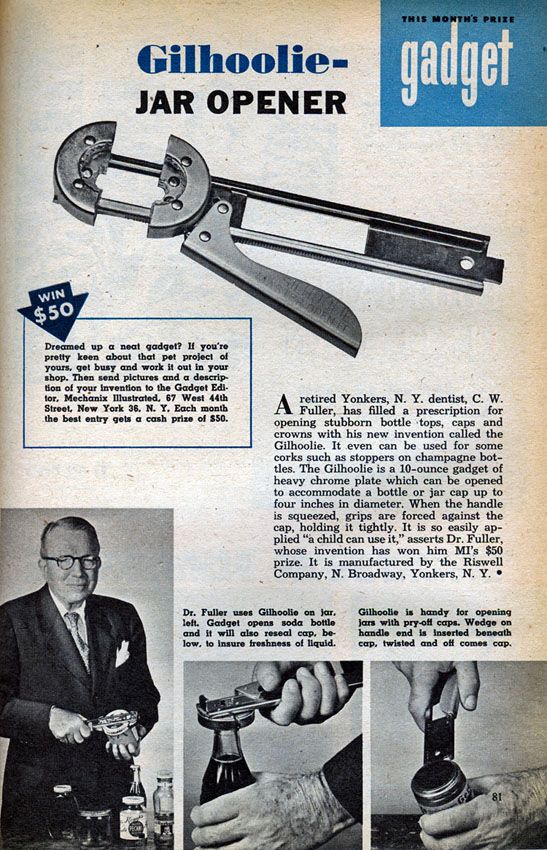 The Gilhoolie is a kitchen gadget that opens jars and bottles. It was invented by Dr. C. W. Fuller, a retired dentist from Yonkers, New York. The Gilhoolie debuted in 1953. Mechanix Illustrated, This Month's Prize Gadget: Gilhoolie Jar Opener, 1953, 81
Hausmeister Combination Tool
This one has also been around since the early days of my marriage.
Brevettato Garlic Press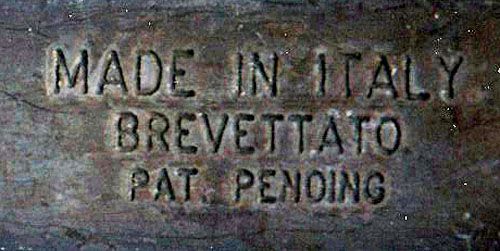 Another old timer that has staying power. Other presses have come and gone, but this one works!
And an added favorite that's not really a gadget, but qualifies
as something I wouldn't want to do without after having one in
my last two kitchens.
The faucet above my range ...... I adore it!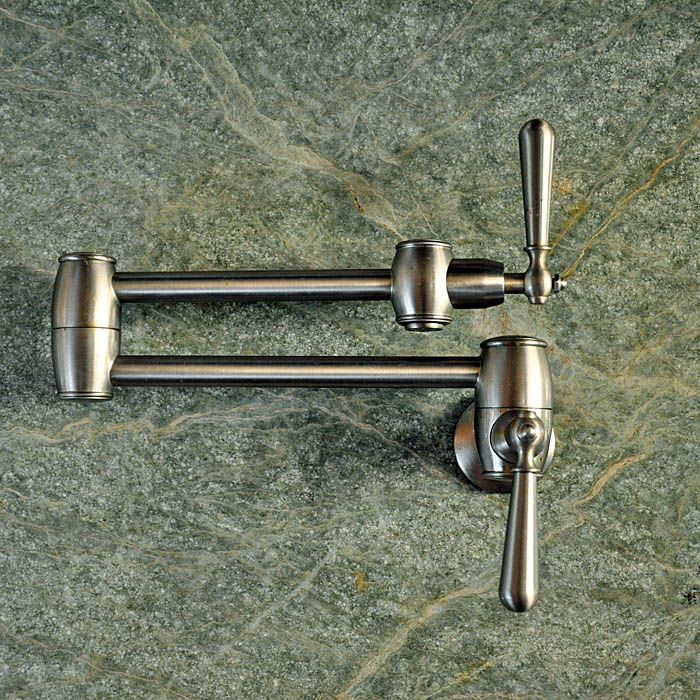 Can't wait to see everyone's gadgets!
Thanks for stopping by!
I'm joining My Favorite Kitchen Gadgets Party at Happier Than A Pig In Mud