Not saying goodbye, waiting until we say hello again.
Remembering that drawl, all the blue, pomegranates, daughters, husbands, gardens, old things and deco too.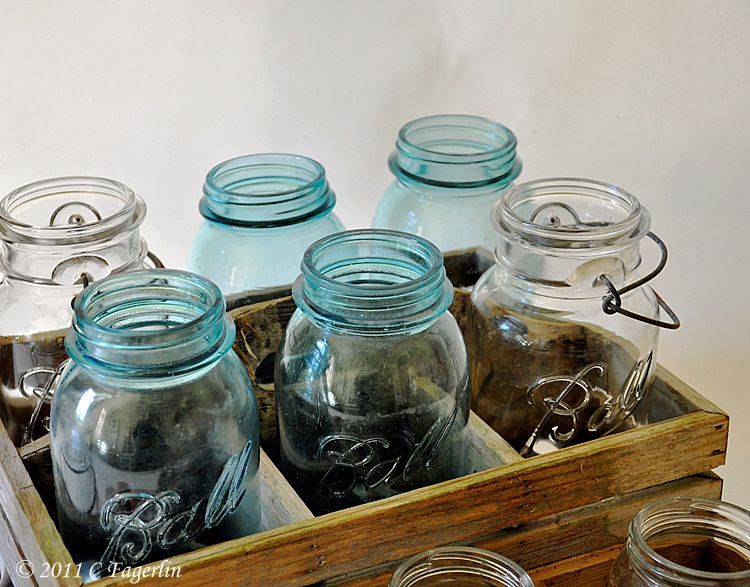 The memories will not be packed away, but brought out and used for everyday, not just for special times.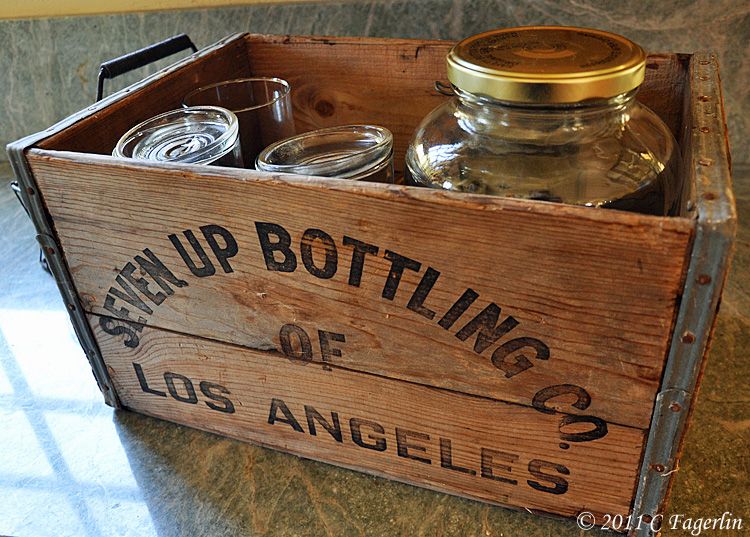 Adding more random musings to the mix, as I remember my friend Becky who left us just a few days ago,
but is already missed so very much.
Food or flowers for today's memory? I think flowers.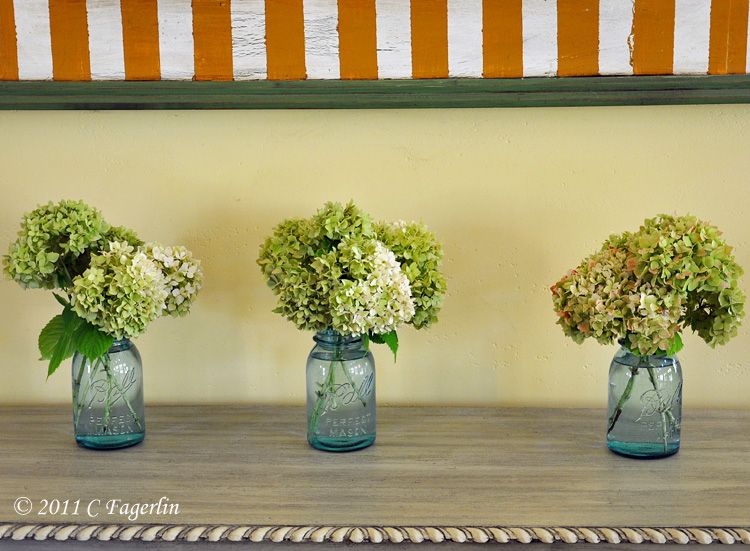 Thinking 'bout you Miss Becky.