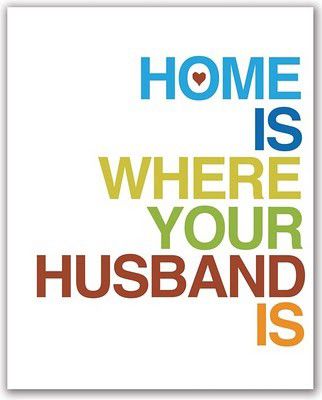 Mr. TLRT and I made our home in the ICU for a few days,
then in the TCU for another few days, and now we are
back home where we belong.
Thank you all for your touching and sweet comments,
prayers for our family and your kindness.
There is a road to recovery ahead for us, with some twists
and turns at times, but we are together where we belong.
Not the most liberated of sentiments, but home is where
my husband is.