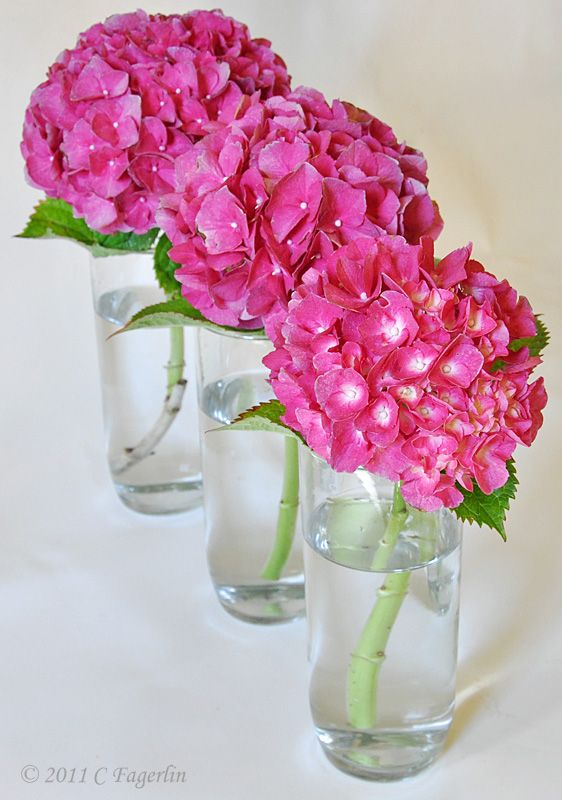 Trying to get all my ducks lined up in a row for the new reality.
We are in week 5 of our new approach to living.
Mr. TLRT is doing well, after another surgery, a few visits to the ER
and this week beginning a 12 week cardiac rehab program.
Learning to cook all over again.
Fruits and vegetables are our new friends.
Walking twice a day.
Losing lots of bad habits accumulated over the past decades.
And learning to live with the worry.
Each day is a challenge to be faced.
Thank you again for all your kind and thoughtful comments and emails,
they do help me focus on the positive and put those negative thoughts to the side.