A gift of tablecloths from Becky.
Reminders of a beautiful friend with a life too short.
These tablecloths from Becky's collection will
appear in future tablescapes here on TLRT.
They are all freshly washed and ironed, just waiting
for Becky to choose a favorite and take her place at the table.
Thank you sweet friend.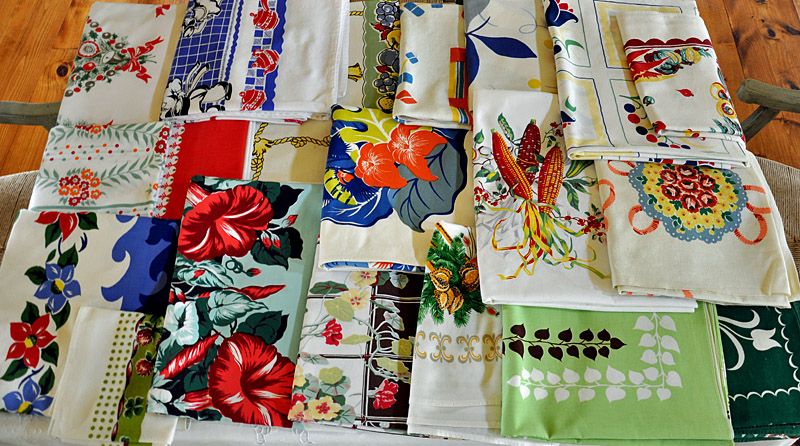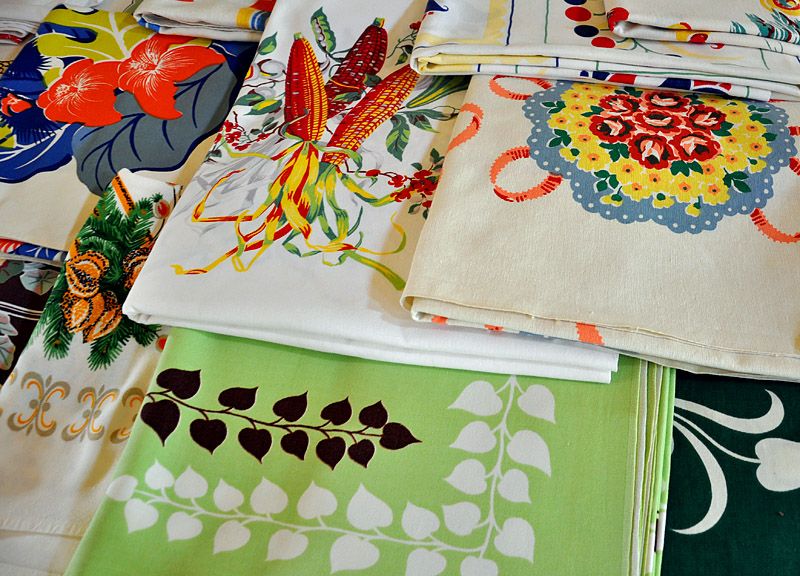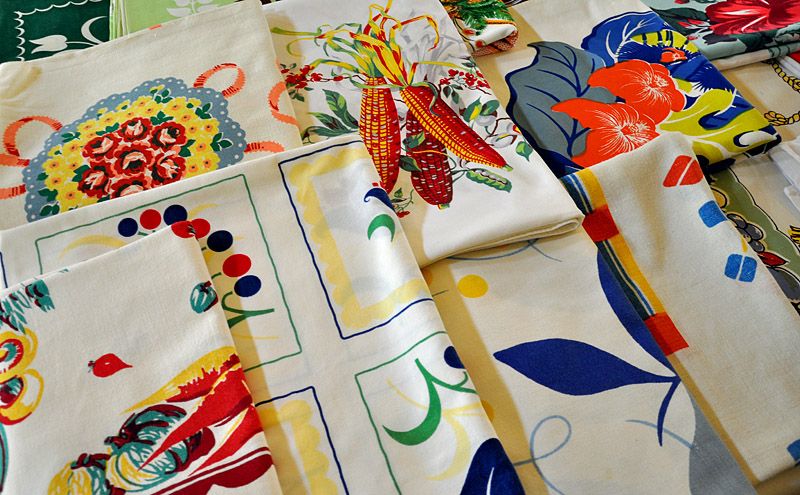 Read more about Becky's life in her own words:
Additional tributes: