Creative Imaginations resin miniatures. These were among a whole boatload
of licensed accessories that were authorized by HLC in the late 90s.
They also came in the form of magnets and ornaments.
The scale is not consistant, but still cute items as Go-Alongs to a collection.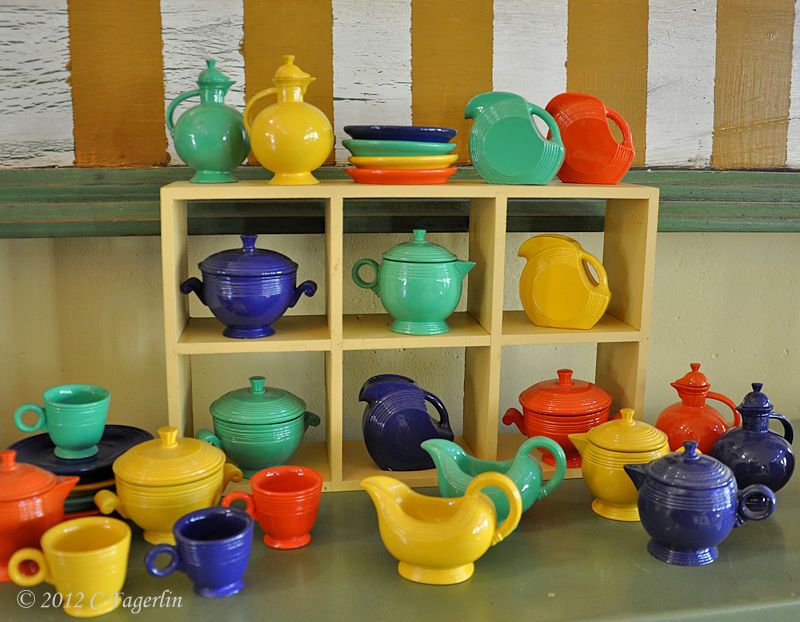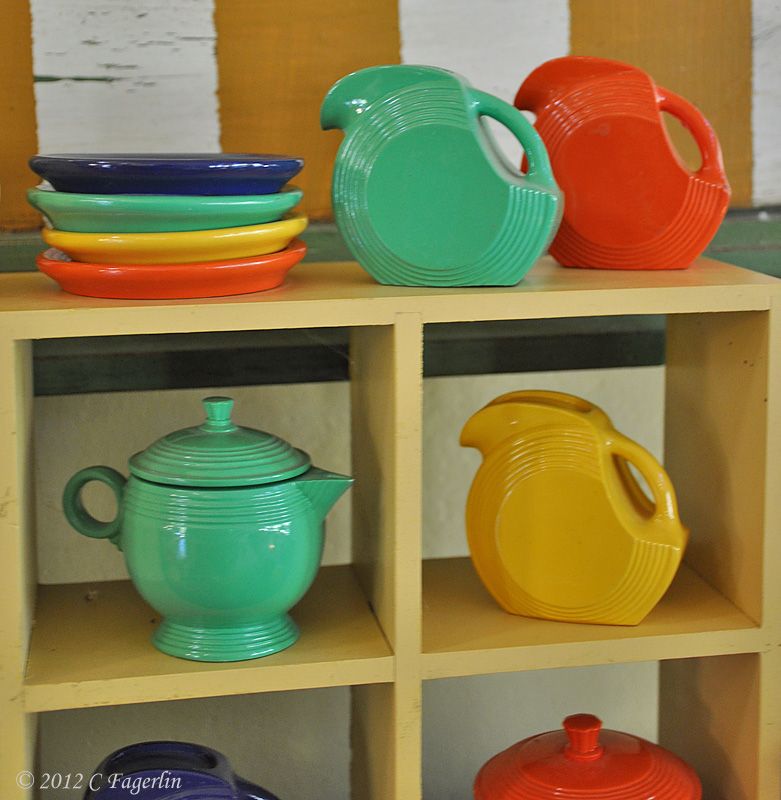 A chartreuse After Dinner cup/saucer for scale.
Promotional materials for some of the licensed accessories.
Identifying marks are stickers that can easily be removed or wear off over time.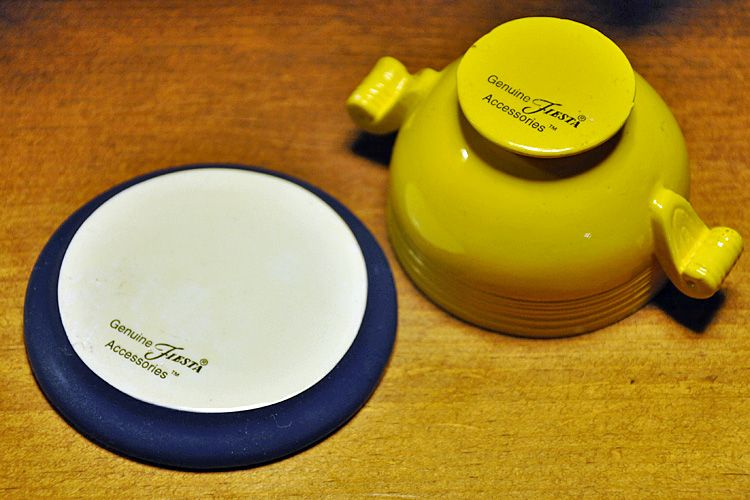 Pages from a wholesale catalog. Retail prices were double what is listed here.