Some of my favorite green bowls, with a nod to St. Patrick and the wearing
of the green.
This is an old printers' cabinet that I've had for decades.
The little drawers held the typeset letters.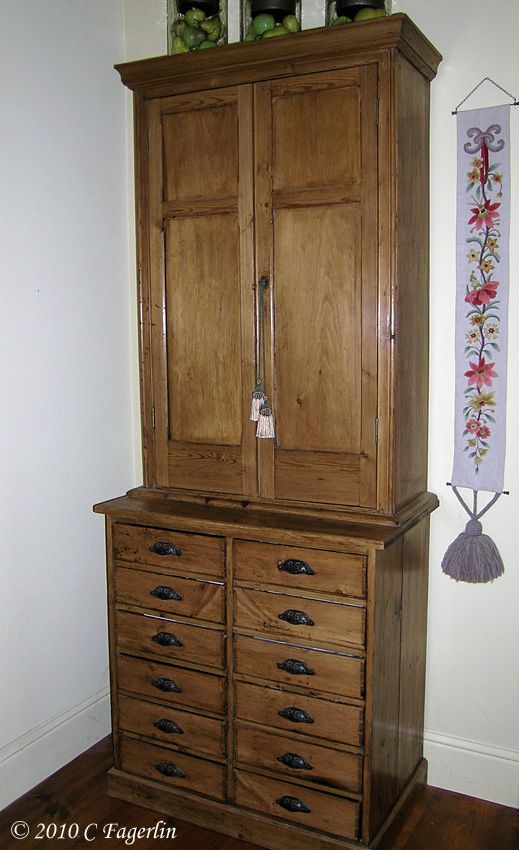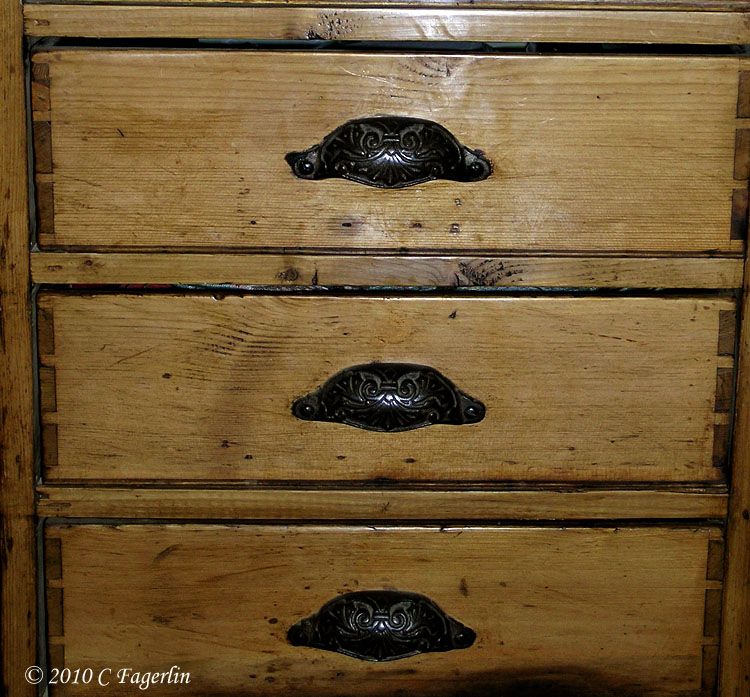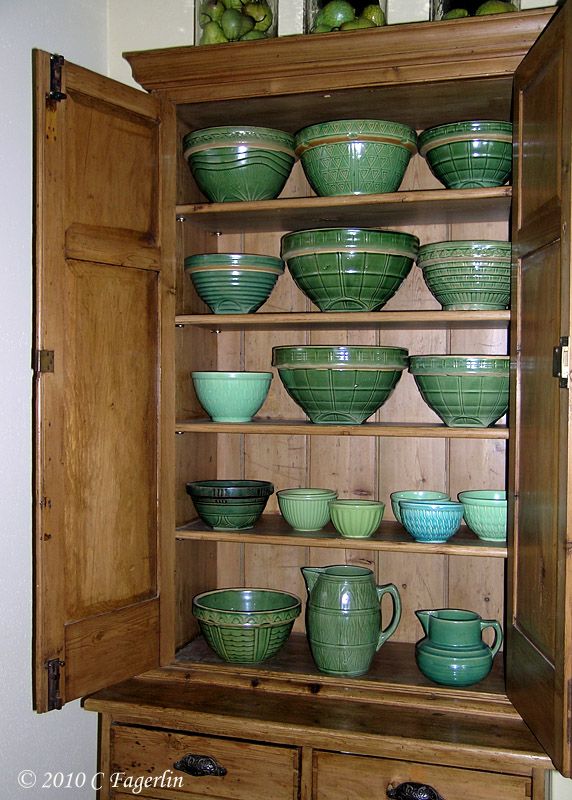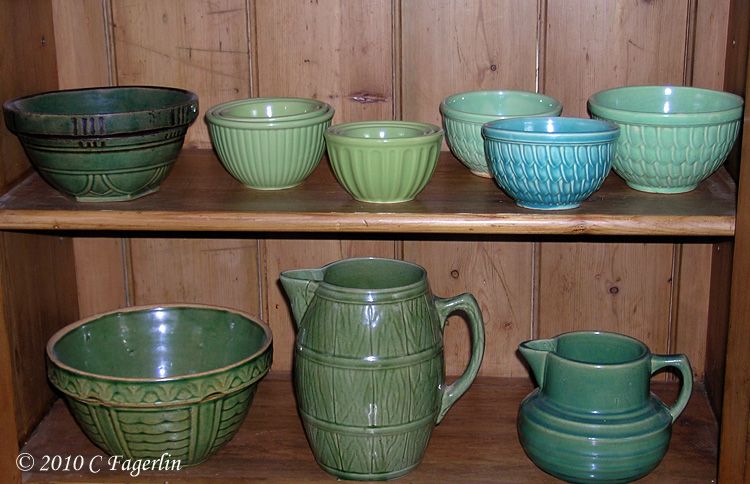 In the late afternoon the sun catches the bowls and makes them shine.
Thanks so much for coming by today!