I've started to harvest this year's crop of lemons.
Oh my, they are so juicy this year!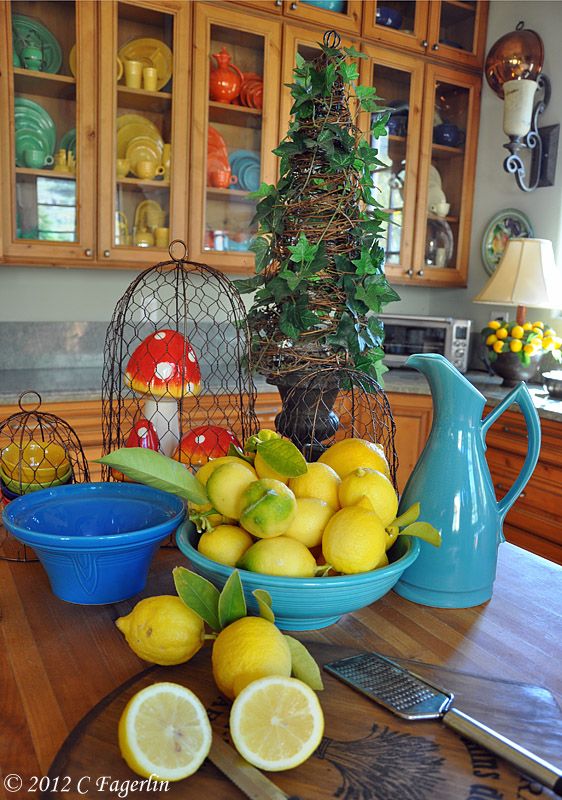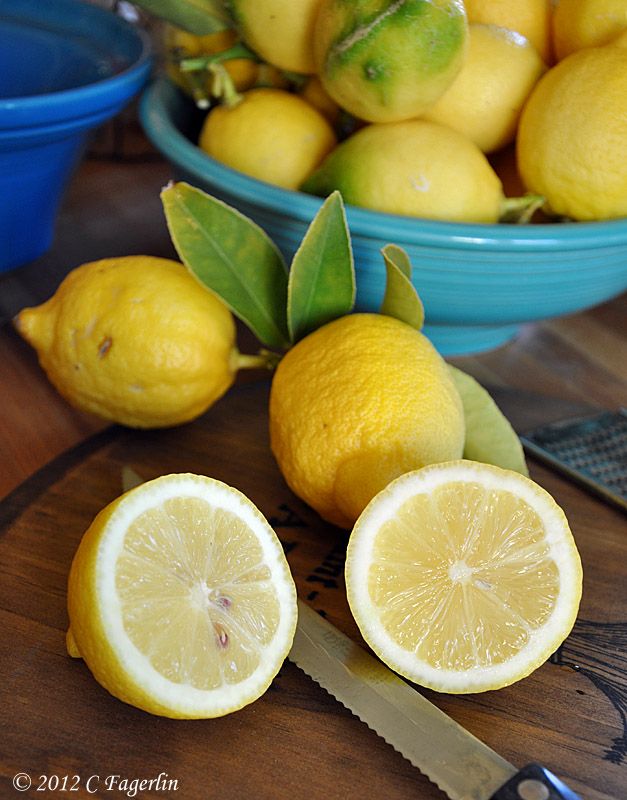 One of my favorite attachments for my Kitchenaid makes quick work of this job.
I freeze the juice and it stays good forever!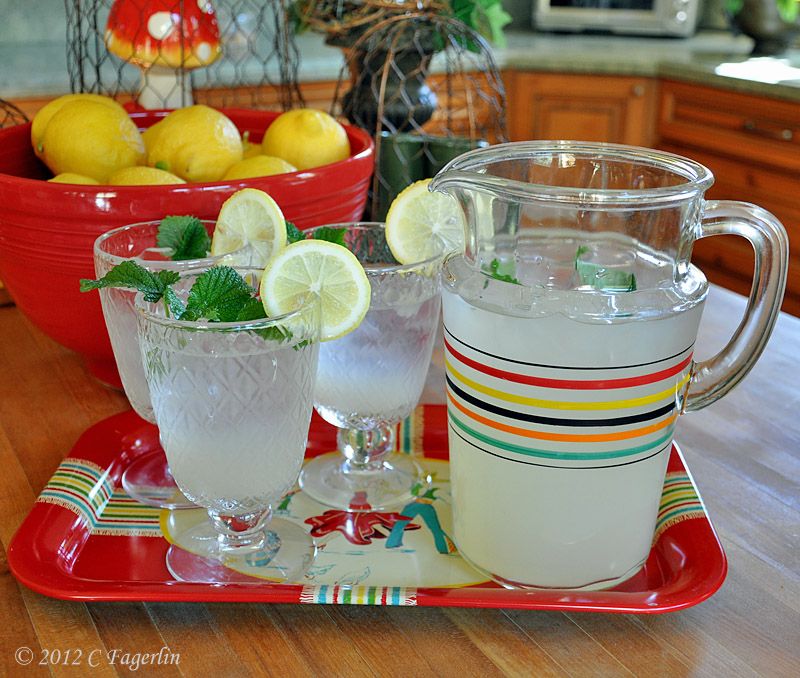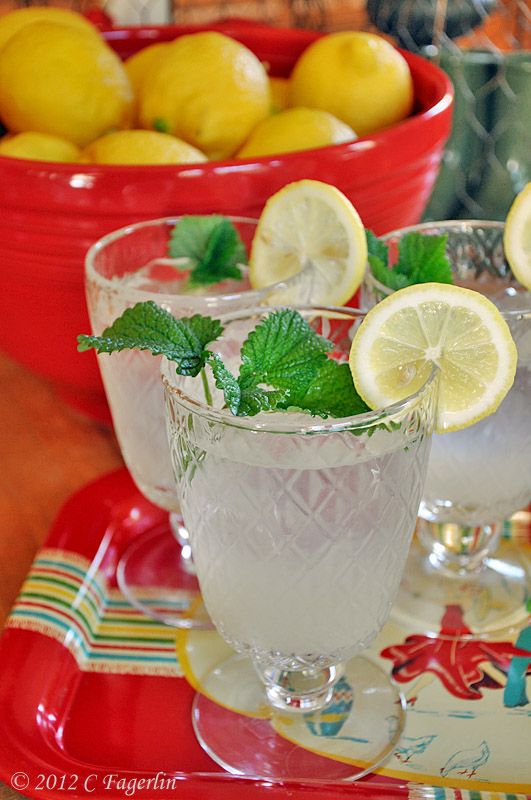 Perahaps you would rather have Sangria?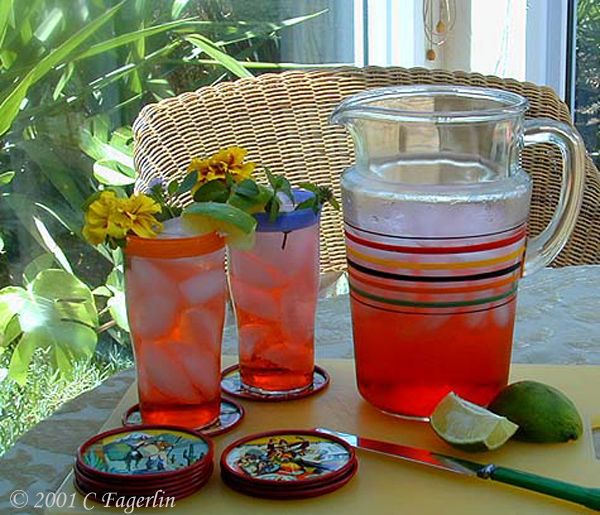 Thanks for coming by!
I'm joining: