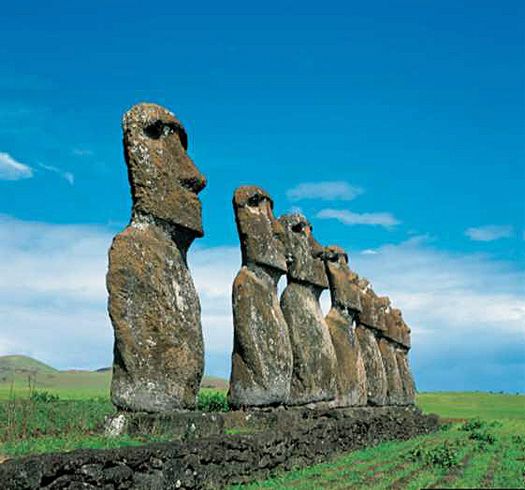 A table fit for Easter "island style." Think sandy beach, warm
ocean breezes, swaying palms and an icy cocktail.
Fuzzy bunnies are from Pier 1. Just toooo cute!
Tropical bird ceramic napkin rings came from eBay.
The colorful ceramic condiment tray also mimics some of the Fiesta colors, but again is an import and not Fiesta.
These vintage nesting bowls are again not Fiesta.
Hall Gaco
Wooden salad serving set is from South Africa.
Hand carved wooden pitcher and matching cups are from Jamaica,
the woven tray is from South Africa.
Striped candles were 2 for $1 from The Dollar Tree Store.